Meet 10 Nollywood Actresses Who Are Known To Be Scandal Free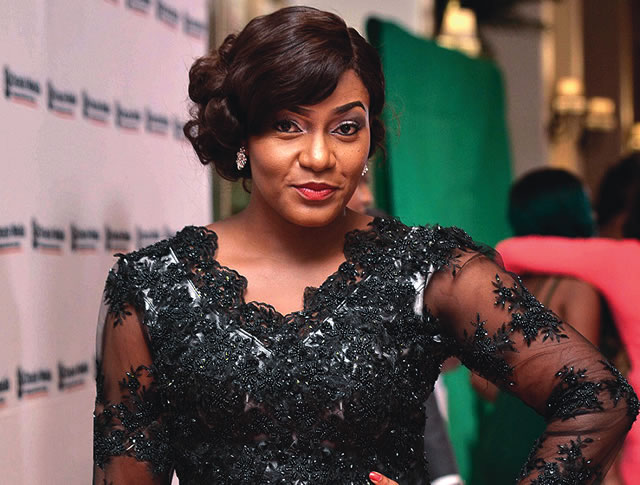 Nollywood actresses are usually embroiled with scandals and drama as
the entertainment industry is filled with controversies and scandals.
See below a
list of Nollywood stars whose names are most of the time associated with noble acts.
See below:
1 Dakore Egbuson-Akande
Dakore Akande is one actress who is known for living a scandal free
life and having one of the most successful marriages that has never been
associated with any scandal even when she was single. The only man that
was always seen with her then was her husband who was her fiance then.
2. Kehinde Bankole
Kehinde Bankole is a talented actress who has been able to create a positive image for herself in the entertainment industry.
3 Chioma Chukwuka-Akpotha
Chioma Chukwuka has always had a good girl image. She is one of the most
admired thespians in Nollywood who has been able to remain
scandal-free.
4. Rita Dominic
Rita
is one of the most talented and gorgeous actresses in Nigeria and she
conducts herself in a decent manner and as such has been able to stay
off scandals.
5. Kate Henshaw
Veteran Nollywood actress, Kate Henshaw is one whose pedigree remains
unblemished. Even her separation from her British ex hubby didn't
generate scandals.
6 Stephanie Okereke-Linus
This very stunning Nollywood actress known to be very calm and classy
and always well behaved at all times! She has always been in the news
for the right reasons.
7 Ufuoma Ejinobor McDermott
Gorgeous ebony Nollywood actress and former model Ufuoma Ejenobor is
happily married to Steve and hasn't been associated with any scandal.

8. Queen Nwokoye
Queen Nwokoye is a talented, lovable, entertaining and popular
Nollywood star who hasn't been associated with any scandal in the
industry. She has been able to keep her personal life private.
9 Mary Remmy-Njoku
The pretty actress is one of the influential people in Nollywood
married to Iroko TV boss, Jason Njoku. She is another scandal free
actress.
10 Nse Ikpe Etim
Nse Ikpe Etim is one actress that oozes confidence on and off screen.
Often described as 'Nigeria's Sweetheart,' her diction also endears her
to movie lovers all over the continent and beyond. She is also one
actress that is scandal free.
About The Author
Akinola