Amazing Experiences You Can Have at Nigeria's Yankari National Park
|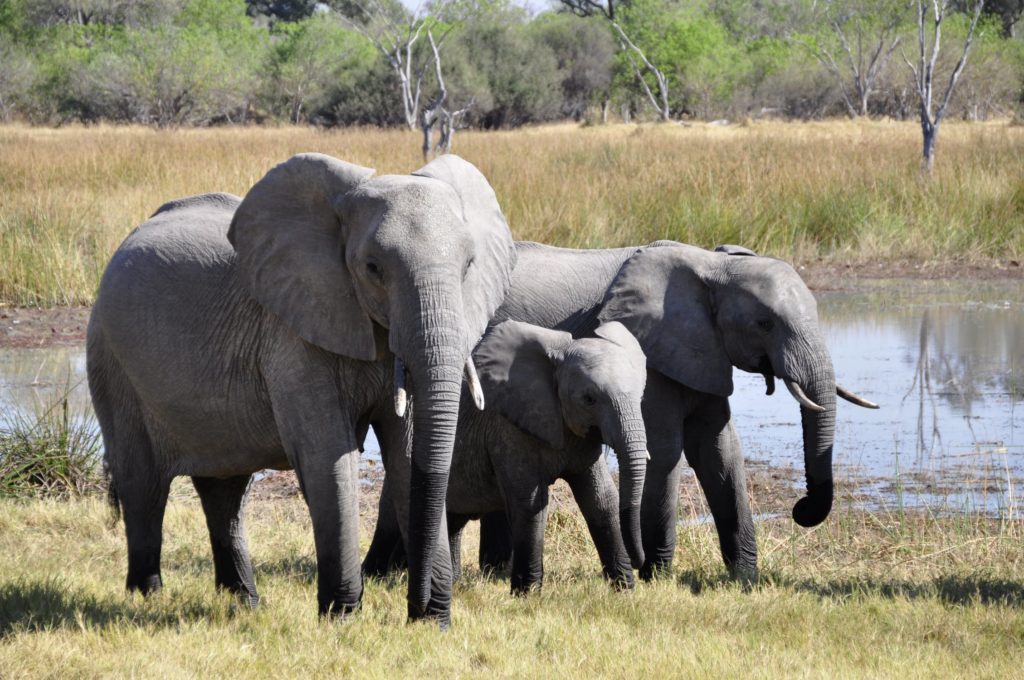 Ever since 1956, Nigeria's Yankari National Park is a beacon on the country's tourism industry. Located 255 kilometers east of Jos, it is known world-wide as a popular eco-destination and an adventure's hotspot. It is widely recognized for hosting about 300 elephants. Really great place to observe some of the best reserved species and untouched ecological sites. And great place to plan your post-quarantine vaction. Or even moving foe a few month. Freelance writing jobs will help not to get broke in a travel.
The site is located in the expansive Bauchi State in Nigeria and covers 2242 square-kilometers of the game reserve. You will have the best flora and fauna experience in addition to wild game that roam freely in their niche. Baboons or rare chirping birds are a common sight in this wilderness.
Yankari National Park animals are rare but a good sight to see. Some spots to checkout in the park include:
Amazing Wildlife
The park hosts over 50 species of mammals. Olive baboons, western hartebeest, African buffalos and roan antelopes, among others, graze this park. There are 350 species of birds of which 50 are palearctic migratory birds and 130 are residents. If you are a birdwatcher, this is a good place for you. The rest of the birds are indigenous migrants within Nigeria.
Marshall Caves
These are a must-see as a visitor. The locals say that these caves used to be hideouts for the indigenous people from slave traders and animals. The caves have engravings and paintings that were made by the inhabitants. In 1980, a British historian named P.J. Marshall discovered the caves featuring 59 dwellings that were dug into the sandstone escarpments. If you are a historian, this is good way to physically connect.
Kalban Hill Hiking
The Yankari Kalban Hill is located to the northeast of Wikki Camp. It means the "flat place" and a common stopping place for numerous tourists. It is a place to get a clear view of the park from an elevated point. You can spot herds, or schools of animals from high up. You can also enjoy the lush green from afar and appreciate the landscape without distraction.
The Gaji River
This amazing river is a major water body that serves the Yankari Game Reserve. If you want to witness a good number or of wildlife gathering to take a drink, visit this reserve in the months of October to April. Spot wildlife like hippos, lions, antelopes and buffalos. Witness as they quench their thirst in a wild symphony while watching their backs.
The Yankari Game Reserve and Resort
This resort is affordable and offers the best experience. Facilities include television station options, private bathrooms and WiFi connection. There is access to the outdoor pool, tennis and squash courts, and a museum. You are also treated to local or international cuisines as you enjoy quality security. Get laundry services and reliable power supply as your kids have fun at the playground.
For the best experience in Africa, the Yankari Game Reserve tops the list. Not only does the game reserve consider the welfare of wildlife and the environment, it also endeavors to make it accessible to you. Game lovers have a place to call home in this reserve. The staff is well trained and interactive making your visit not only enjoyable but also informative.