Ten Most Influential Musicians In Nigeria 2017
We at T.I.N Magazine are back with our rankings this year this time it is about the most influential artistes of 2017.
The list was ranked
according to the level of influence each artist has in the music
industry, outside the country and Nigeria as a whole. This list wasn't judged based on the
fame,money or hit songs a singer has but their influence in someway or the other.
And the ranking is based on their activities within the last 12months.
The no.1 person on the list is to be considered to be the most Influential music personality in Nigeria as of 2017.
TEN MOST INFLUENTIAL ARTISTES IN NIGERIA 2017


10. TIWA SAVAGE
tiwa
She was not on this list last year, but it looks like the queen is back.
After dropping her album months ago she really went to push the music outside Nigeria. She later got signed on to Jay Z's Roc Nation management which is meant to distribute her music to a larger territory.
She is the face of many huge brands in Nigeria and we've also leanrt the songstress is into many charity projects which includes; Fondation Jacqueline Amivi AKA
The House Group Orphanage
9. PHYNO
Phyno
Ranked no.7 last year, the rapper and singer has managed to still be an influence in the industry.
Phyno represents the Igbo phase of
the Nigeria music industry with release of several hit songs in his
native dialect "Igbo language". His annual concert "PHYNOFEST" which took place in Enugu was quite a successful one. He is one of the pioneers of artistry clothing lines in the music
industry.
8. YEMI ALADE
Yemi
We ranked her 9th last year, she has done quite a lot in the last 12
months, she also had quite a sold out world tour this year. Yemi Alade
is definitely
among the most popular artistes in Africa. She remixes her
songs in several African languages. The singer Has dropped another album
again this year targeting the international audience according to her
management. She is also a great philanthropist.
7. RUNTOWN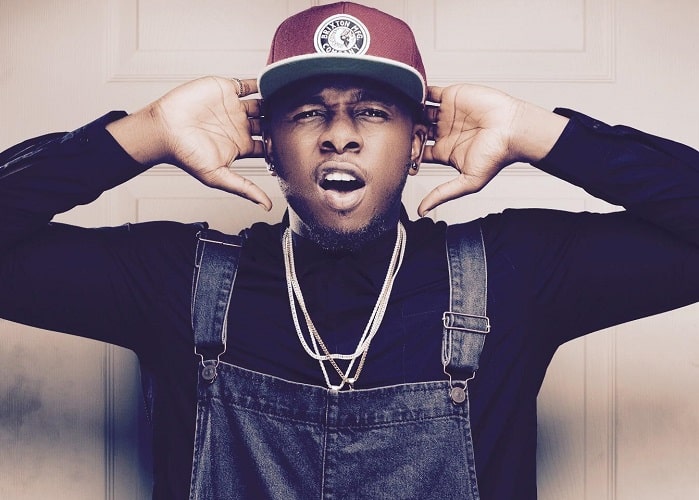 Yeah
we have Runtown on the list! Accept it or not the singer have had quite
the influence this year on the industry. Coming in with "Mad Over You"
we can differently tell you he changed the sound in away pioneering the
pon pon sound. His song has gone really wild internationally exposing
our music out to the world more. He also gave out a million naira to
fans at his concert earlier this year.
6. DON JAZZY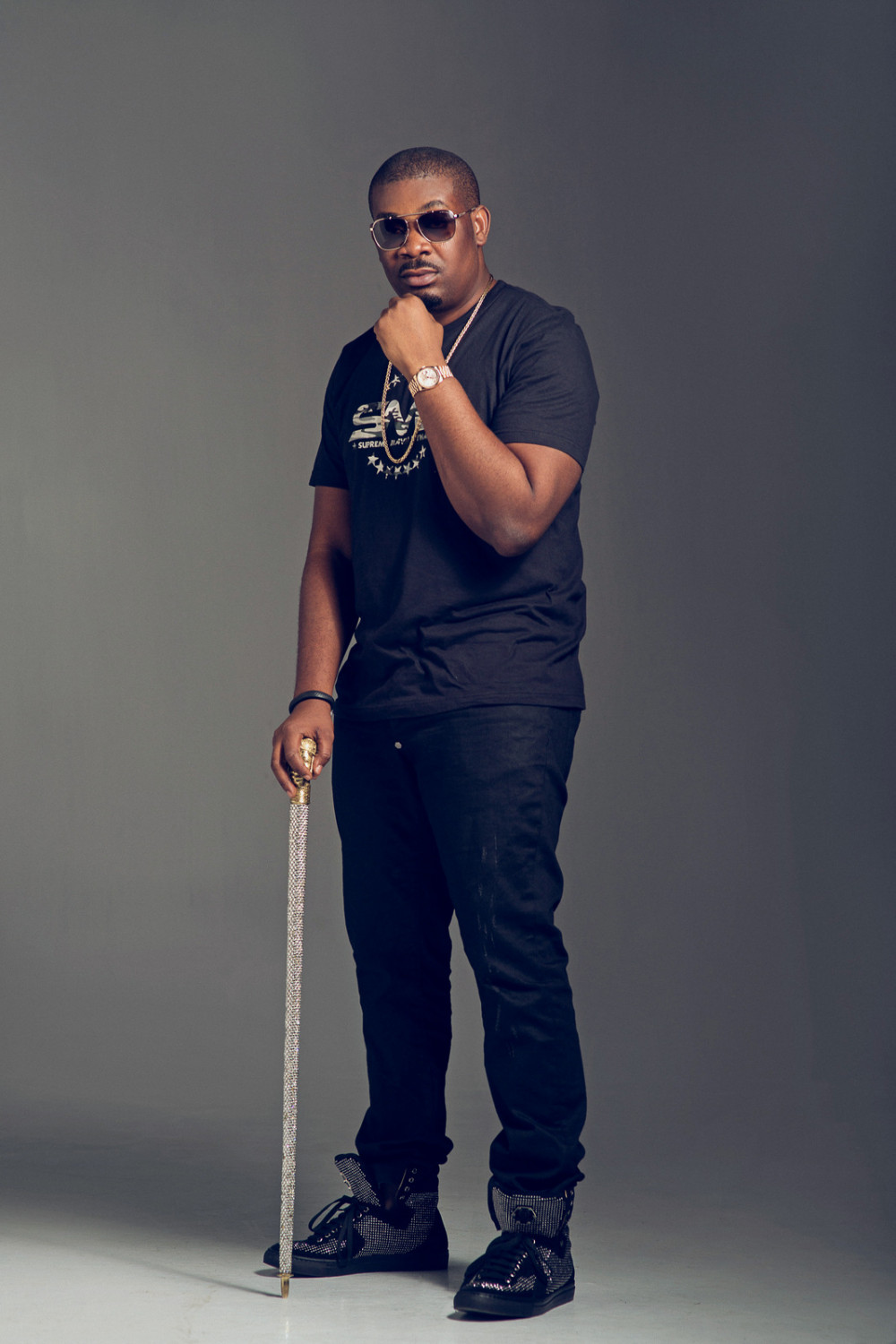 Don Jazzy
We ranked him 4th last year the legendary music personality ace producer is still doing much in the industry he's signed on different artistes and pushed the industry forward in the international market too. His achievements would be
too much to mention here. Well, within the past 12months the singer and
producer have made a lot of impact in people's lives too, we've learnt the producer has done quite some charitable works in recent months.
5. MR EAZI


Well, of
course he is among them. Mr Eazi is of course a huge success at the
moment. Since entering the Nigerian market last year now he's gone
global promoting the Nigerian and African sound. Mr Eazi came into the
scene with his own sound which is now one of the big influences in the
industry right now. He's been recognized by many international music
brands and his music has traveled really far. Earlier this year he also
did a giveaway helping other artistes financially.
4. TEKNO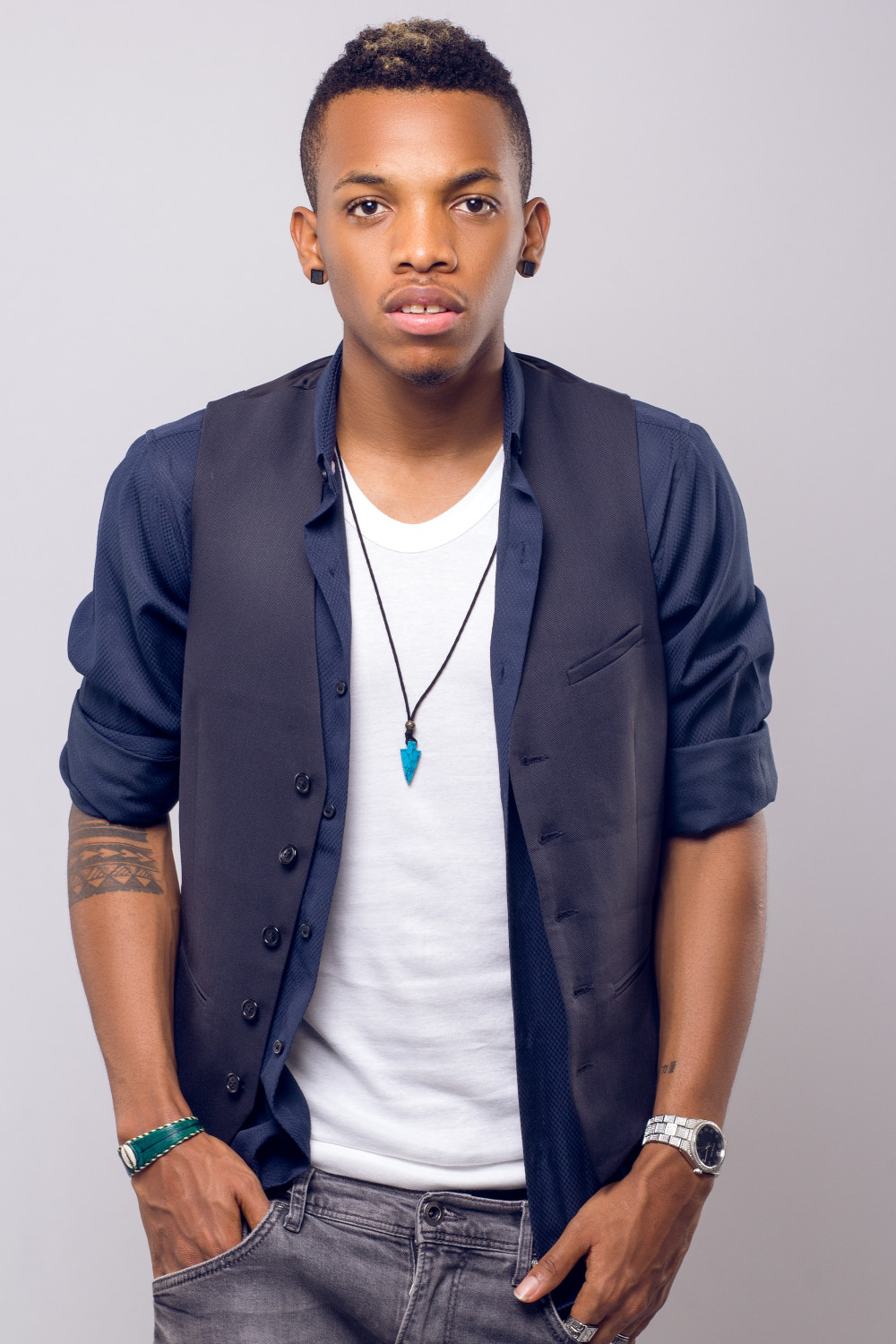 Tekno
The
youngster who has done nothing but rock our industry the last 24 months
has gotten himself on the list of the most influential music stars in
Nigeria. Tekno in a way is one of the people who evolved our current
Nigerian sound, the whole mid tempo,"pon pon" sound which has been
trending for a while now. He also produced Davido's "If", the singer has
done nothing but export our music overseas these past months. And not
long ago he spent 5million naira doing giveaways and helping his fans
and needy people. He deserves to be here.
3. OLAMIDE
baddo
He was the no.1 on this last year, but he his a bit down on the list this year,even though the very popular rapper and singer has done quite a lot within the last 12 months. He dropped a 6th studio album and it was reportedly a sold-out.
The singer dropped a single "WO" not long ago and it became a hit in a matter of days showing he is still king on the local scene, the singer also gave out 3million naira in the name of the song to 3 dancers.
Olamide has shown he'll still be here for a while.
2. WIZKID
Wiz
Ranked 3rd last year on this same list, the Starboy has moved up
since the last time. It is safe to say Wizkid has been not but the
50shades of influence for the past 12 months.
After gaining more
international exposure last year he finally moved it up this year by
finally dropping his long awaited project "SFTOS" featuring several
foreign acts. Its obvious he's exported our sound to the other side.The
artistes on his starboy ent label are doing fine.
He's also revealed he's been involved in several charity projects for sometime now.
1. DAVIDO
obo
Well,
meet the new king of influential, yeah of course it is Davido, he was
no.2 on the list last year but he moved up his game really hard this
year. The singer has had a lot of influence within the last 12months ,
signing many more artists to his DMW label and helping a lot of needy
people too. To top it all his music this year blew much harder on the
international scene exposing Nigerian music much wider to the world, his
tour has also been really lit. Davido's If single has also had quite
the touch on Nigerians. And he might just have established a new genre
in he music scene called "pon pon".
[WARNING: DO DOT COPY THIS ARTICLE TO ANOTHER WEB PAGE WITHOUT PUTTING A LINK BACK]
About The Author
Akinola