All You Need To Know About StarTimes Nigeria
|
StarTimes Nigeria is a subsidiary of Startimes Media, a Chinese based company which offers Digital Terrestrial Television (DTT) Network Services in Nigeria.
Established in 1988 in China, StarTimes currently operates in 8 African Countries namely; Nigeria, Tanzania, Kenya, Rwanda, Uganda, Guinea, Central African Republic, and Burundi.
Startimes Nigeria TV Network is a collaboration between the Nigerian Television Authority (NTA) and its Chinese partners and was introduced into the Nigerian market in 2010.
It boasts of being the first digital TV to hit the market with a DVB-T (Digital Video Broadcast on Terrestrial) technology which does not require the installation of a satellite dish to deploy its services.
Unlike most other pay TV services in Nigeria, StarTimes has simple-to-install antenna decoders which require no dish. Also, with its low tariffs, StarTimes has brought digital TV within the means of very many Nigerians.
In 2010, pay TV was faced with rising cost and competition amidst deteriorating economic trends. The players in the industry had to constantly re-strategise to ensure continual survival and profitability.
However, StarTimes, claims to be the market leader in its DTT category, insisting that it is the fastest growing digital pay TV platform in Africa.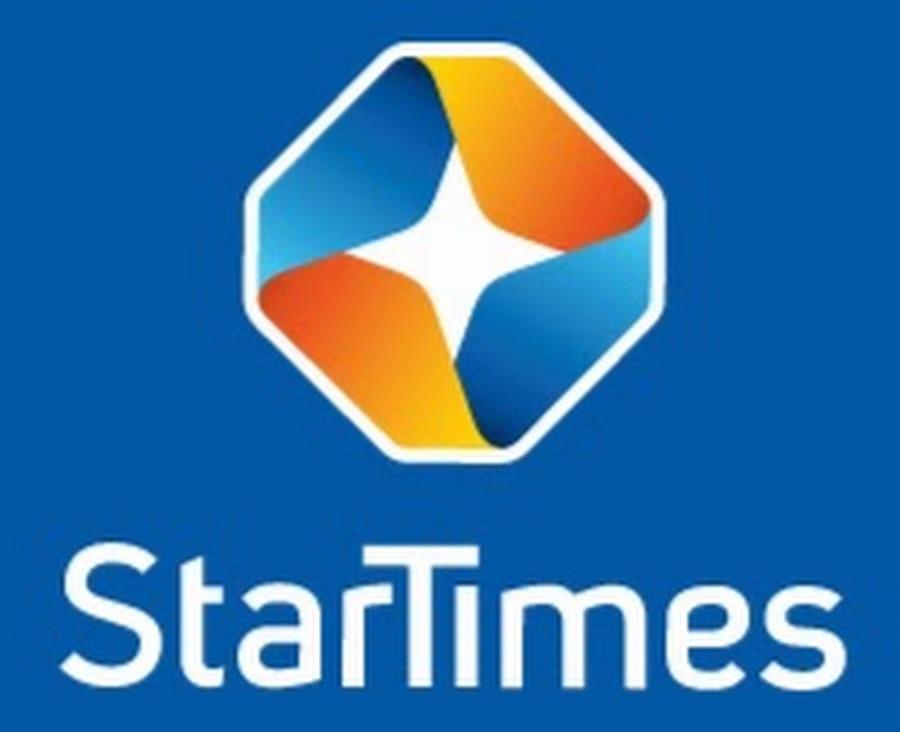 Through its Direct-to-home (DTH) offering called Dish TV, StarTimes says it is gaining serious mileage among subscribers and warming its way into the heart and homes of Nigerians with its innovative, affordable pricing and rich contents.
StarTimes nationwide coverage areas include; Lagos, Abuja, Kano, Aba, Benin, Enugu, Ilorin, Jos, Kaduna, Kano, Markurdi, Onitsha, Port Harcourt, Sokoto, Uyo, Yola, and Ibadan. The company which has dealers in the cities it operates hopes to cover more cities soon.
StarTimes Decoders
A StarTimes decoder usually comes along with a remote, a 10m outdoor antenna and a free one month Nova StarTimes package.
If the signal in your area is weak, you will need an outdoor antenna (sold separately) for better reception and a more enjoyable Startimes Subscription. The outdoor antenna can be gotten separately for 2,500 Naira.
Though the prices of decoders vary with time, information on current prices can always be gotten online. The current decoder prices are listed below;
The SD decoder can be gotten at 6,600 Naira
The HD decoder goes for 7600 Naira while
The Combo decoder goes for 13,000 Naira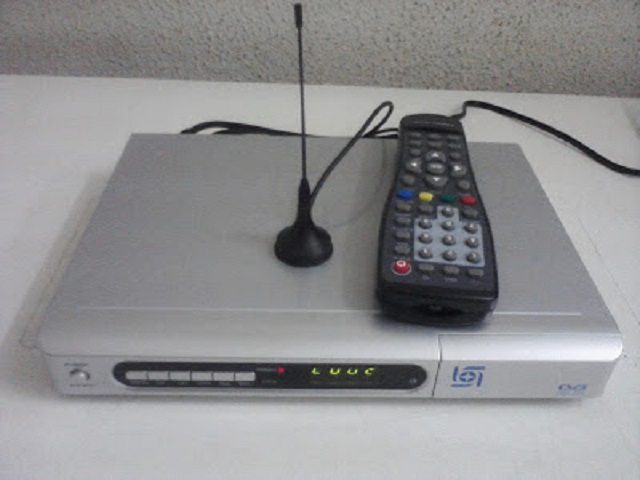 StarTimes Bouquets And Subscriptions
Currently, StarTimes offers customers four different bouquets namely: the Nova, Basic, Classic, and Unique bouquets offering over 33, 40, 60, and 80 channels respectively with varying monthly prices.

The Nova Bouquet
The NOVA bouquet which costs N800/month is the most affordable bouquet and it offers over 26 channels. The channels that come with this package include:
AIT
CCTV News
Channels TV
Child Smile
Cool TV
DOVE TV
E-STARS
Galaxy TV
IQRAA
LTV
MITV
NTA ENTERTAINMENT
NTA Sports 24
ORISUN
REAL STAR
Silverbird TV
Star Dadin Kowa
STAR KUNGFU
Star Zone
STV GUIDE
TVC
TVC News
Wazobia TV


The Basic Bouquet
This is another affordable package which costs N1,200/month. It offers over 40 Channels which includes all the Nova bouquet channels plus the extra channels. The channels include:
ALJAZEERA
aMc
AMC MOVIE
AMC-Nigeria
ANIMAUX
BBC World News
CORE TV NEWS
Da Vinci Learning
DTN
eTV
FARIN WATA
MCS Extreme
Nickelodeon
Nigezie
NTA ENTERTAINMENT
STAR CHINESE 2
STAR NOVELA E1
STAR ONE
TBN
Wap TV
The Classic Bouquet
Classic bouquet which offers over 60 Channels at N2,400/month has all Basic bouquet channels plus the extra channels. They include:
AIT
AMC MOVIE
AMC Series
BET
CCTV 4
CCTV 9 Documentary
CCTV News
Channels TV
Child Smile
Cool TV
Discovery Science
DOVE TV
E! Entertainment
E-STARS
Eurosport News
Fine Living
Fox News
Fox Sports
Galaxy TV
GET TV
IQRAA
Iroko Play
JIM JAM
LTV
MITV
MTV Base
Nature and History
NBA TV
NTA ENTERTAINMENT
Nta Sports 24
ORISUN
POP
QYou
REAL STAR
Silverbird TV
Star Africa 2
Star Bollywood TV
Star Dadin kowa
STAR KUNGFU
Star Sport 2
Star Zone
STV GUIDE
Tiwa'n'Tiwa
TLC
Trace Sport Stars
TVC
TVC News
Wazobia TV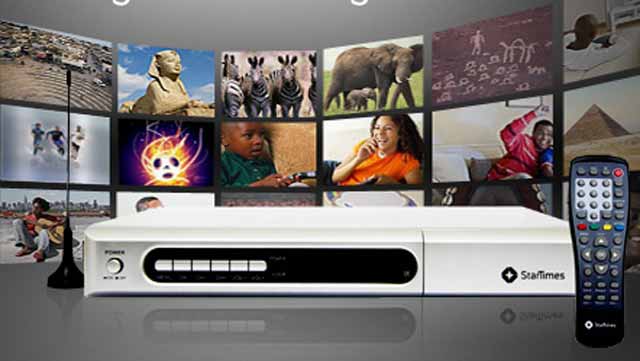 The Unique Bouquet
This is the highest priced StarTimes package which offers over 80 Channels at N4,800/month. It has all the Classic bouquet channels plus the extra channels as listed below.
AMC MOVIE
Baby TV
BET
Bloomberg Television
Crime Explorer
Fashion TV
FOX
Fox Sports 2
FX
iroko World
MSNBC
Nat Geo Gold
QYou
Star Gold
Star Movies 1
Star Plus
Star Series E1
True Movies 1
With over 100 channels, StarTimes which has continued to grow stronger and expand its footprint across the African markets says it is striving to be an international media giant with global influence.