Tips: 10 Vital Nutrients, Vitamins & Minerals Your Body Needs On Daily Basis (must see)
|
Although a
balanced diet is the best way to get vitamins, most people don't stick
to food menu with complete nutrients. According to diet experts, it is
important to obtain as many vitamins from our diets as possible by
simply shifting our eating pattern to include the recommended servings
of fruits and vegetables.
According to diet experts, it is
important to obtain as many vitamins from our diets as possible by
simply shifting our eating pattern to include the recommended servings
of fruits and vegetables.
The vitamins and minerals mentioned
below are fundamental for our body to function effectively and while
replenishing with a multivitamin is recommended, experts say it's not
absolutely necessary to rely on supplements to meet our needs, rather a
diet meal per day should cover it.
10 Vital Nutrients, Vitamins & Minerals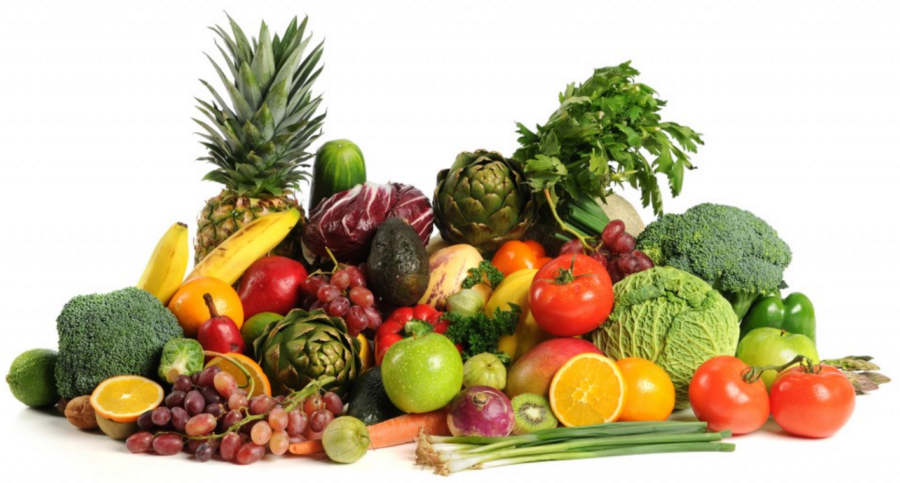 Vitamin A
Besides
boosting the vision, the Vitamin A support the immune system,
reproductive system and cell health. There are two forms of this vitamin
A – retinol (preformed vitamin A) and carotenoids (provitamin A).
Food
source includes dairy, fish, meat, dark-coloured fruits and vegetables
like carrots, broccoli, cantaloupe, and squash. It also comes in
supplements, liver and fish oils, as well as palm oil, algae, and fungi.
Vitamin E
Vitamin
E is a fat-soluble vitamin for good skin and hair. As the body is
constantly exposed to dangerous free radicals from air pollution,
ultraviolet radiation, Vitamin E is critically essential on daily basis
and as healing antioxidants to keep our cells from mutating and causing
chronic disease.
Food sources of Vitamins E include nuts, seeds,
vegetable oil, green leafy vegetables, fortified cereals, as well as
supplements – which experts warn against high doses.
Some research has linked high-dose vitamin E with an increased risk of death from any cause.
Vitamin B6

This
nutrient is essential for cognitive development and helps the body make
serotonin, norepinephrine and aiding the formation myelin around our
nerves – all which are chemicals that help the brain send signals.
Insufficient vitamin B6 in the body can lead to problems in the nerves, skin, and circulation.
Symptoms of Vitamin B6 deficiency include breast pain, depression, and anxiety but these can be eased by taking some vitamin B6.
Besides
the supplement, food source includes cereal, legumes (beans or peanuts)
vegetables, milk, cheese, eggs, and meat, highest in fish, beef liver,
organ meats, potatoes, and starchy vegetables.
Vitamin B12

This
is usually found in the animal products and since our bodies can store
up to a couple years' worth of vitamin B12 in our livers, not everybody
needs to take it every day – only strict Vegetarians.
This vitamin
is rarely found in plant foods except for vitamin B12 fortified cereal.
Vitamin B12 binds to the proteins in our food and can be found in fish,
shellfish, meat, eggs, and dairy products.
Symptoms of low levels of vitamin B12 include fevers and sweating.
Folate
This B
vitamin group is crucial for everyone, not just the pregnant ladies.
Folic acid decreases the amount of homocysteine (used to evaluate the
risk for heart disease, the lower, the better) in the blood.
It is
also vital for the health of unborn babies, hence women considering
becoming pregnant need to ensure that they are taking in enough folic
acid daily.
Food source includes leafy green vegetables, fruits,
nuts, beans, dairy products, poultry, meat, eggs, seafood, and grains.
It is also available in vitamin B supplements and in multivitamins.
Vitamin C

Like some other nutrients the human body can not produce vitamin C. Found mostly in certain fruits and vegetables, this anti-oxidant can best be obtained when the food source is eaten raw.
Besides
preventing cold or flu, Vitamin C is also vital to forming collagen – a
compound in your skin that keeps it elastic and young-looking.
Vitamin D


Vitamin
D is needed for healthy bone development and is normally added to
calcium supplements because it helps our bodies be able to absorb the
calcium. Lack of vitamin D will lead to weak, brittle bones and pain.
Since
it is not easily gotten from food, vitamin D supplements (fish oil
supplement) or exposure to the sunlight remains the fastest option for
getting a sufficient quantity.
However, it is found in some fatty
fish like salmon or tuna, as well as beef liver, cheese, and egg yolks.
Processed food beverages, milk and cereals are now fortified with
vitamin D as well.
Magnesium

The body
needs a sufficient amount of magnesium to keep our muscles and nerves
working. It also helps to control blood sugar levels and blood pressure.
Magnesium
is easily obtained from foods like green leafy vegetables, nuts, seeds,
and whole grains. Research has shown that when we eat magnesium-rich
foods, our bodies will absorb about 30 to 40 percent of the mineral.
The
daily requirement for adults who decide to take Magnesium supplement is
270 to 400 milligrams, but experts advise you take it with food to
avoid diarrhoea.
Calcium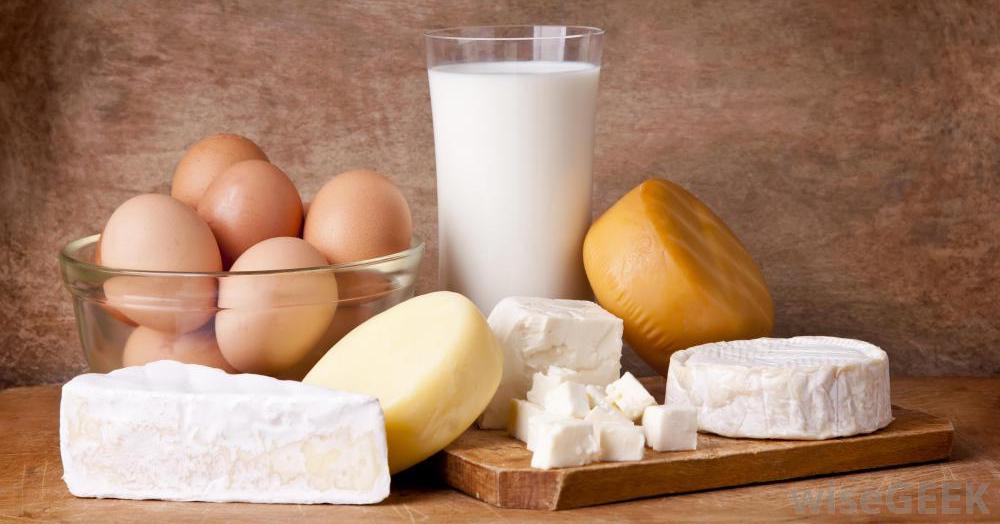 Getting enough calcium is especially important for kids, as they won't reach their full adult height if they're deficient.
This
mineral is the most abundant nutrient in our bodies and has always been
famous for protecting our teeth and bones. But that's not all, it has
been linked to protecting against cancer, diabetes, and high blood
pressure.
Since most people can get enough calcium from food,
the supplement is only recommended for those who are vegetarians,
lactose intolerant, taking steroids, have celiac or osteoporosis.
Iron
This
mineral is needed daily for the body to develop new red blood cells and
lack of Iron causes anaemia – a feeling of tiredness and short of
breath; learning problem and intestinal infections.
Iron is found
in animal products like lean red meat, chicken, turkey, and fish. Women
are advised to obtain 10 to 15 milligrams of iron supplement preferably
in an empty stomach (except those with a sensitive stomach).
Women
who are pregnant especially need to make sure they are taking an iron
supplement or getting enough from their diets. Our blood volume grows
when we're pregnant, so we'll need more iron to keep up and give the
baby a healthy environment.
Also, pregnant women especially need
to make sure they are taking an iron supplement or getting enough from
their diets. This is because their blood volume grows, hence the need
for more iron to keep up and give the baby a healthy environment.