Checkout These Ten Amazing Mobile Apps Every Nigerian Student Should Have
|
The proliferation of smartphones and gadgets in recent times has
revolutionized the way we conduct and manage our daily activities.
Virtually every aspect of human endeavor has in one way or the other
utilized mobile apps in solving and managing complex problems and
processes. The academia isn't left out, as mobile apps have been
effectively deployed by staff and student alike in aiding and fast
tracking the learning process. This article is more concerned about the
educative benefits of installing certain mobile apps, especially from
the student perspective. With that being said, these are the Ten
Mobile Application we suggest every Nigerian student should have:

1. Dictionary App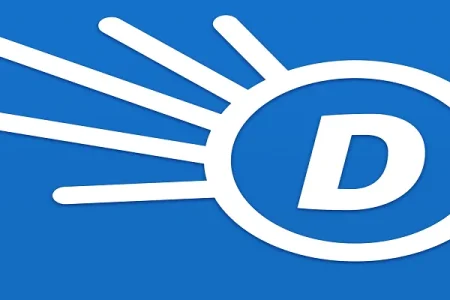 Due
to its importance, the dictionary app has to take the number one spot
on our list of must-have apps for students. It is crucial for every
student to own a dictionary. I mean, how do you interpret certain bogus
words used by professors, lecturers, teachers without a dictionary? That
will be a tall order if you ask me. Technology has made it possible for
you to carry even a consise, digital dictionary in your smartphones and
gadgets. So, there is no excuse for any sane student not to, at least,
install one of mobile dictionary apps scattered across the web.
2. The Kindle reading app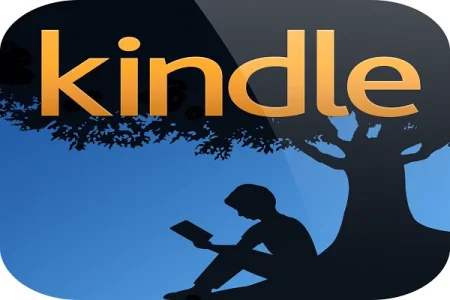 The
world is embracing the use of eBooks and eReaders at an alarming pace
these days, which has led to a massive decline in the demand for paper
books. EBooks are the current norm these days and require specially
designed gadget known as eReaders to properly access their content.
Since some smartphones and tablets may not possess the Kindle or eBook
reading functionality, the Kindle reading app was created to help
replicate the features of the standard eBook reader.
3. DropBox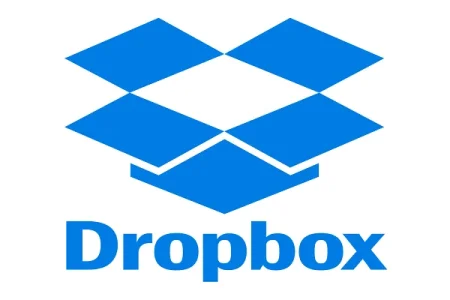 The
world is completely migrating to the digital platform, and you as a
student shouldn't be left out of the global digital party. The DropBox
is a cloud-based storage service that allows you to upload, store and
manage digital files such as eBooks, pictures, videos, and documents.
The uploaded files can be accessed anywhere on planet earth, provided
you have an internet connection within reach. Effectively utilizing the
DropBox app can save you the stress of carrying those bulky reading
materials around, especially during trips.
4. GoConqr
Are
you that type of student that loves broadening the horizons and
boundaries of your knowledge base? Then you need the right app that can
grant you instant access to over 1.5 million learning resources
scattered across the web. Students and researchers alike would find the
GoConqr mobile app, which is available on the iOS and Android platform, a
worthy digital companion.
5. TripAdvisor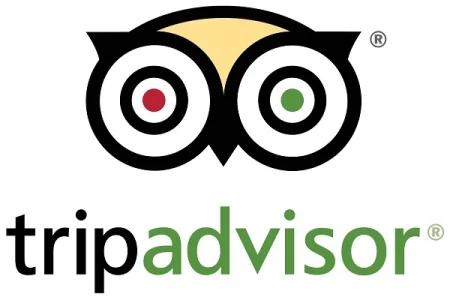 TripAdvisor
is an important app for students who love traveling and exploring new
places. Students going on exchange programs overseas will also find this
TripAdvisor app extremely helpful. It provides you thorough insight on
the various sights and sounds of host countries. Using this app, you can
sample the nightlife, culture, restaurants and other important
locations in your host country.
6. Mathway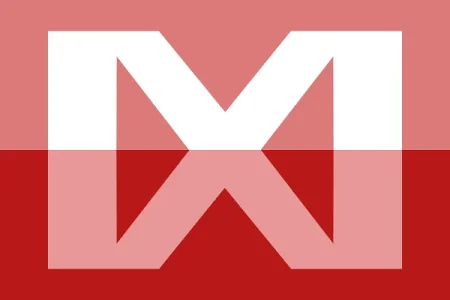 The
name of this app alone gives you an insight as to what it's used for.
This mobile app is designed to operate just like your scientific
calculator and can be used to solve various mathematical calculations
from the field of Algebraic and Calculus. However, it's advisable not to
rely wholly on answers provided by the Mathway app. Despite this
reservation, it's still a powerful mobile app for savvy math students.
7. MyFitnessPal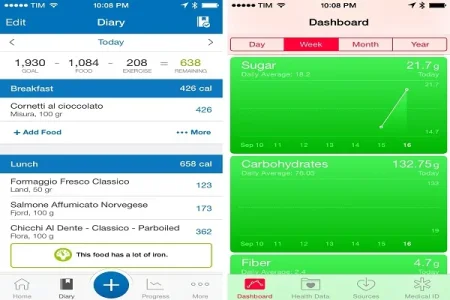 As
they say, "health is wealth." Fitness plays a pivotal role in our
everyday lives. It could be used to fight some ailments that pose a
significant challenge to tradition and conventional medication. For
students, mental fitness is essential for academic excellence, and the
MyFitnessPal App provides you proper caloric combinations you could use
alongside your fitness routines to boost mental alertness.
8. Camscanner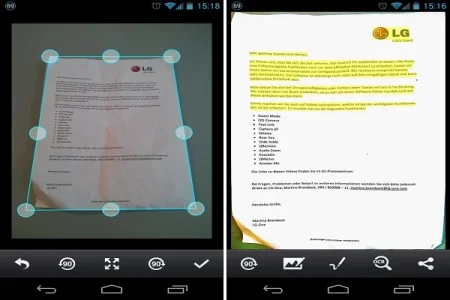 The
everyday life of the average Nigerian student involves photocopying of
lecture materials and documents. You can't blame them. Many don't come
from privileged homes and can't really afford to buy expensive textbooks
prepared and sold by greedy lecturers. The Camscanner comes in handy
and offers a cheaper alternative than standard scanners. It uses your
smartphone's built-in camera functionality to scan your important
documents and notes.
9. LectureNotes
Yes, as the name
implies, the LectureNote app is particularly useful for gadget owners
whose devices make use of "the Stylus." Using the LectureNote, you can
take down important notes quickly and speedily with
your stylus. This
app comes in handy for people who dread carrying bulky lecture notes up
and down.
10. Todoist
Every student needs an app to
help manage and organize their daily activities, and the Todoist app
should be one of your basic choices. The Todoist app lets you plan all
your daily activities in advance, so at every given time, you know what
you are expected to do. This amazing app is particularly useful for
keeping regular appointments and schedules.
In conclusion, these
are some of the very best apps for students mentioned above.
Nevertheless, your findings and discoveries shouldn't be restricted to
the few rightly mentioned above. As students, you should continue to
research and test other apps that can be used to solve problematic areas
of your academic endeavor. Educative mobile apps will help you overcome
impediments that act as cog in the wheel of your academic pursuit,
thereby equipping you with the right analytical skills to confront
modern-day challenges.