Top Ten Prettiest And Sexiest Female Musicians In Nigeria 2016/Rating.
Well, many have been asking us to list and rate the most beautiful female musicians in Nigeria so we at T.I.N Magazine finally bring to you the top 10 ranking and rating of the hottest and prettiest female musicians in Nigeria. The ranking is based on three things majorly;
The the facial look, that is how pretty they look facially.
The body; that is how sexy they look.
The Skin&Costume: That is how good their skin is and how well they dress.
So kindly relax and enjoy the content below.
TEN MOST BEAUTIFUL FEMALE MUSICIANS IN NIGERIA
10. YEMI ALADE 6/10


Yemi alade the "Mama Africa" we all know whom she is, no intro. Yemi is not that pretty we all know this, but she ha that amazing body and costume. With the help of both she's made the top ten list.
9. CYNTHIA MORGAN 6/10


Cynthia Morgan is Jude Okoye's Northside Music Inc first female
artiste she's been quite active in the industry this year so you definitely know whom she is. Even though many complain her make up and costume is too much the diva has stuck to her style and no changing it she insists.
8. SIMI 6/10


She is quite one of the most popular female artists in Nigeria right now, with her her performances within the last 2years simi is known by most music lovers in Nigeria. She is pretty and we know it. Simi looks good in
almost every music video she's shown in, she is simple and we love her for it
7. EMMA NYRA – 7/10


Sexy Emma Nyra came into the industry couple years ago and has been quite popular as a female act in Nigeria. Well, she is sexy and has that badgirl-pretty pretty face and her body is a selling point.
6. SEYI SHAY- 7/10


Seyi Shay has got a very beautiful smile….the
singer has a couple hit songs to her
credits. Seyi is pretty and you know it. Forget that she doesn't have big boobs, lady has got that kinda look that makes you think wrongly and she has quite the bum.
5. CHIDINMA-7/10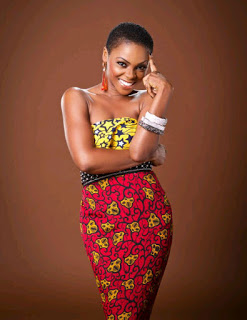 Miss Kedike, Chidinma rocks her low cut like no other. The
beautiful
songstress who is signed to Capital Hill records and is an MTN
ambassador as songs like 'Kedike' and 'Emi Ni Baller' to her credit.
Chidinma is pretty and we all know it she is kinda sexy too but her
prettiness got her this spot.
4. NIYOLA-8/10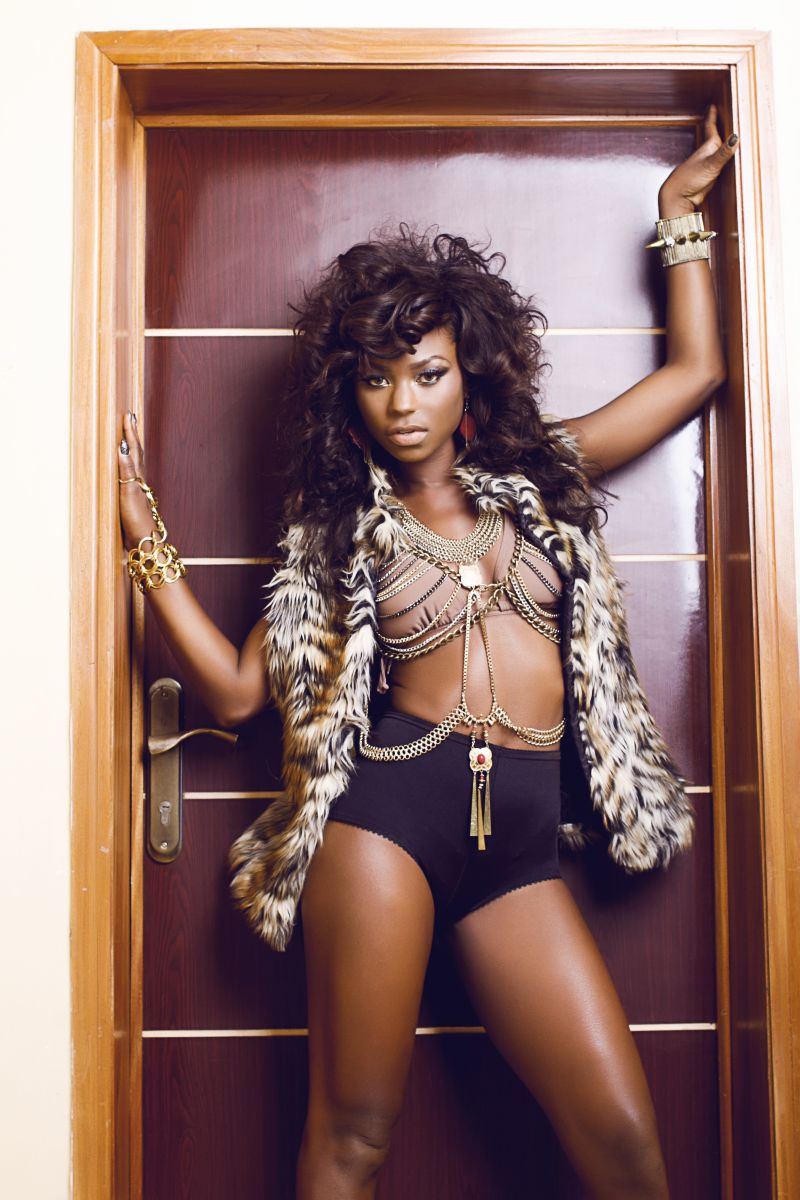 Niyola is the only female rnb artist signed to EME, Empire Mates
Entertainment she's popularly known for her Toh Bad song and a couple others. Niyola is hot and has a very fine face we all know that, so case closed.
3. TIWA SAVAGE 8/10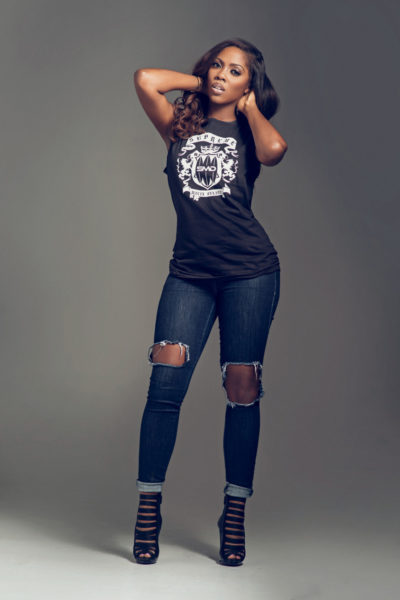 The rnb beauty and queen, Tiwa Savage-Balogun, is the first female
member of the Mavin Crew. If we are judging this list based on sexiness
alone Tiwa Savage will definitely top the list, she is one of the most beautiful milfs in the world. Tiwa is pretty,sexy and makes every one go
hard no denying that.
2. MUNACHII 8/10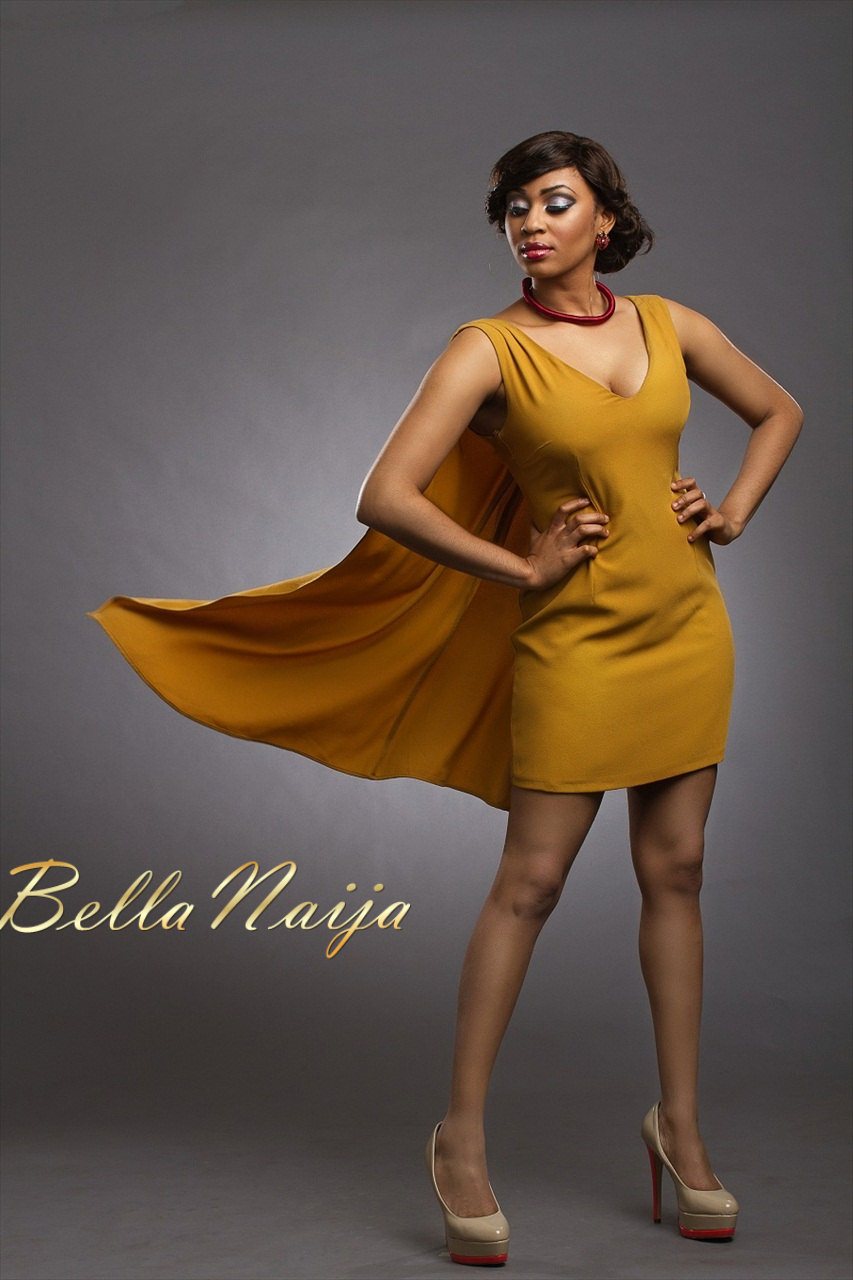 Munachii Abii, beauty queen turned rapper, you may not know her but she was kinda "the buzz" couple years ago, we learn she still makes music but hasn't been hitting jackpot lately. Well, is among the prettiest and sexiest
1. LOLA RAE 9/10


Lola rae, who has singles like 'Watch my ting go' and recently released 'Fi mi le and many more, she recently signed with Davido's DMW.
Agree with us or not she is the no.1 on this list.
Lola is extremely pretty: Check!
Lola is extremely sexy: Check!
Lola has a very dope skin: Check!
Lola's great with costume: Check!
About The Author
Akinola