Top Ten Places To Visit On A Family Vacation In Nigeria This Season.
|
ikogosi
As we all know… its Holiday time. T.I.N Magazine brings to you top 10 destinations for holiday in Nigeria this season. Spots which are most comfortable for couples and family. Isn't it time you take the whole family out for vacation? Try that and lets all fun this time around.
1. Obudu Cattle Ranch, Calabar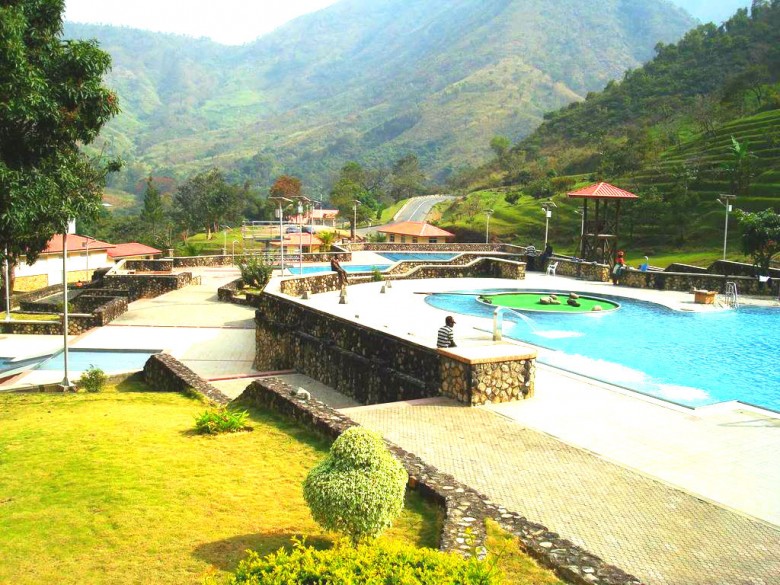 Obudu Ranch Resort is wonder place for family vacation. It features a
water park with water slide and a swimming pool, a golf course,
night-time bonfires and horseback riding. Besides, you will be bonding
with your families and nature as you hike through forests and mountains
while watching birds. The accommodations are modern and you will enjoy
admirable entertainment and quality food.
2. Yankari Games Reserve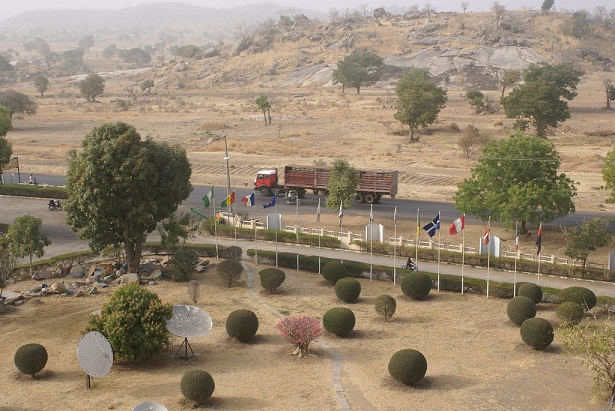 Children will be tickled at the sight of baboons, hippos, elephants
and other 50 species of wildlife including variety of fishes and birds.
The Marshall cave Systems and Wikki Warm Springs are exciting
attractions ideal for family fun. The Wikki River is a natural swimming
ground. Yankari also has outdoor and indoor sports facilities and
suitable accommodation.
3. Lekki Leisure Lake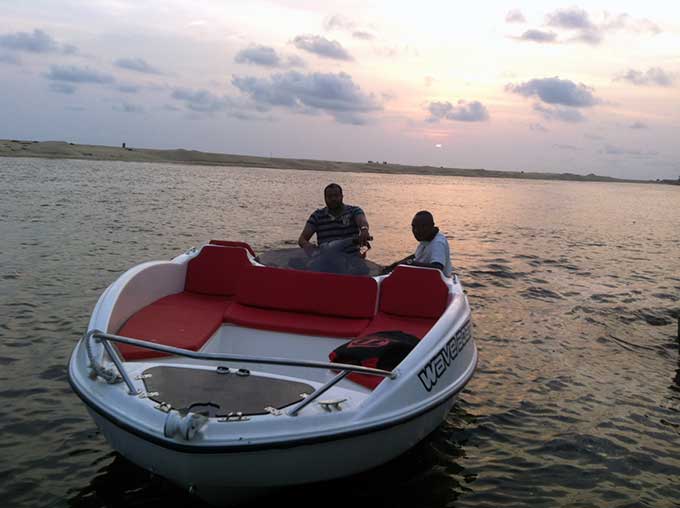 4. Olumo Rock, Abeokuta -Tourist Centre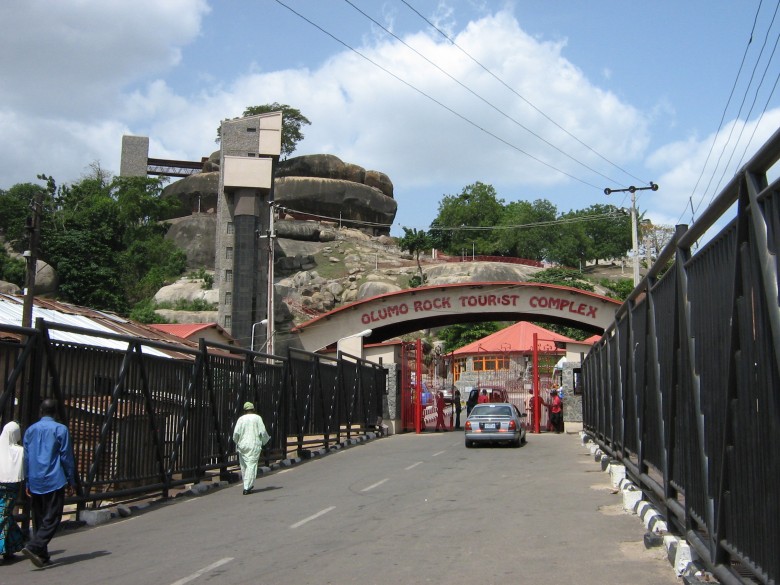 Located in Abeokuta, Ogun State is Olumo Rock; a massive outcrop of
granite rocks of prehistoric formation. The highest point of the rock is
about 137m above sea level. There are several caves on the rock a few
of which is 20 feet long and 25 feet wide. It is such a serene environ
for family vacation.
5. Oguta Lake Holiday Complex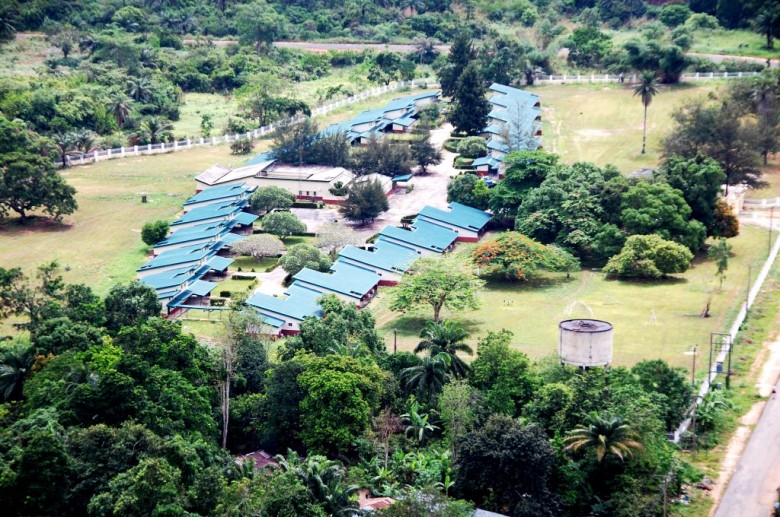 In Oguta Local Government Area, Imo State is located Oguta fresh
water Lake. Oguta Holiday Resort has a lot of facilities and services to
make your family enjoy their vacation which includes: Golf course of
international standard, mini children recreational park, cruise boat
services much more. Swimming is another activity and the confluence of
Oguta Lake and Urashi River make for good sightseeing.
6. Port Harcourt Tourist Beach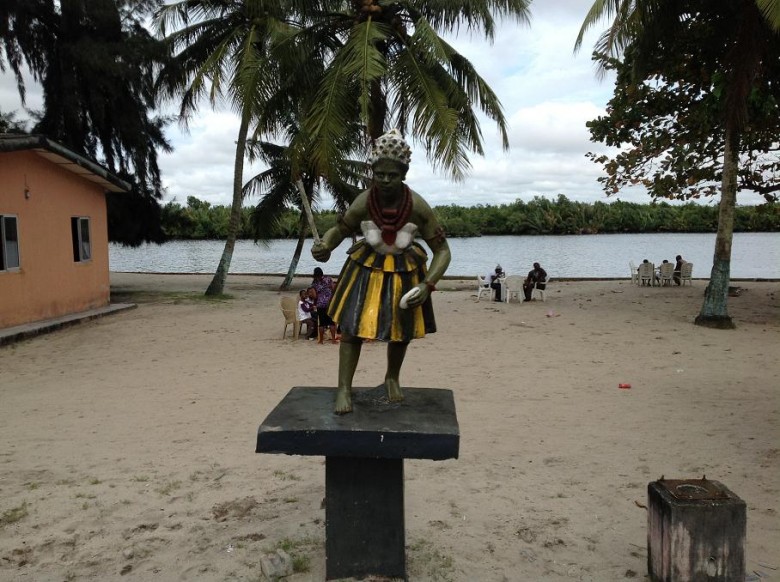 The Port Harcourt Tourist Beach is a scenic stretch of sandy
landscape side by side with a beautiful water body. It is an amazing
spot for picnic and family vacation. The live performances of Cultural
entertainers add to the fun and the resort offers sunbathing sites,
restaurants and accommodation for all classes.
7. Tinapa Business Resort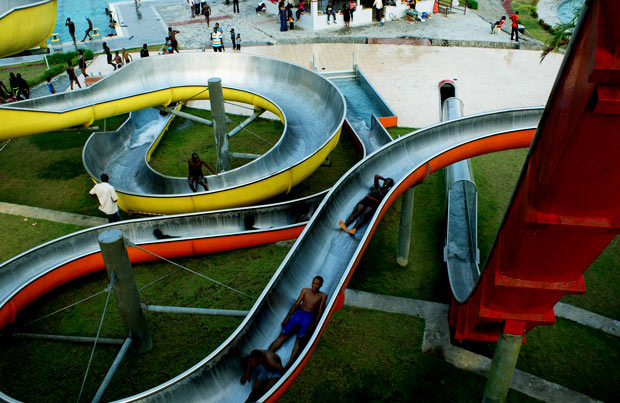 Tinapa Business and Leisure Resort is located near Calabar Free Trade
Zone, it has top-notch facilities for wholesale and retail trade as
well as entertainment and leisure. It has a children's arcade, an
eight-screen cinema, a mini amphitheatre, restaurants and pubs. It is a
great place for a family vacation. Visit:
8. Ikogosi Warm Spring Resort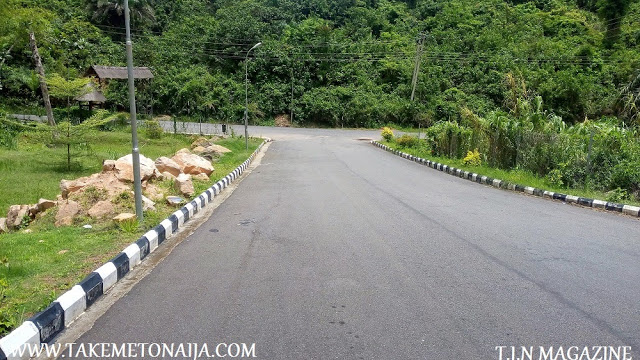 Ikogosi Warm Spring is a natural wonder, warm water spring flows side
by side with a cold spring. The spot where the two springs merge is a
distinctive attraction. The resort situated around the warm spring has
various accommodation and recreational facilities suitable for family
vacation.
9. Tarkwa Bay
Tarkwa Bay located along the harbor of Lagos is a sheltered beach
that can be accessed by boat from either Maroko or under Falomo Bridge
on Victoria Island. It offers safe swimming conditions for small
children and other recreational water sports.
10. Idanre Hills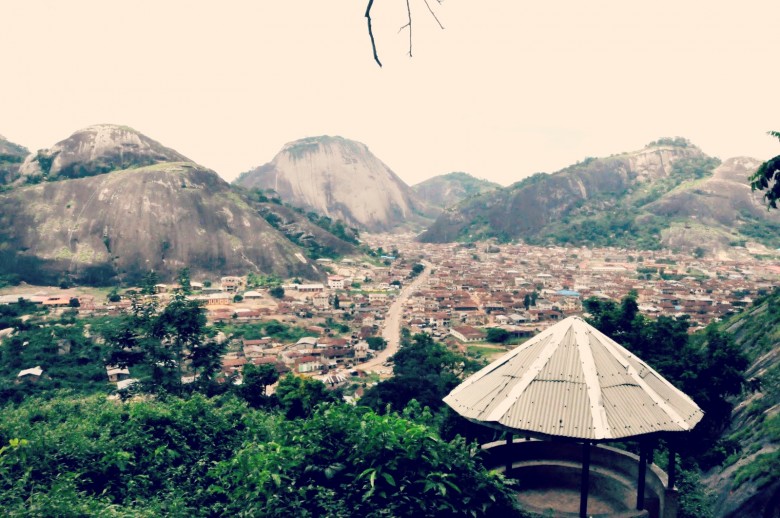 The historic Idanre Hills are situated in Idanre town in Ondo State.
The beauty and the precise architectural design employed by nature in
arranging of the hills is amazing. A total of 640 steps is required to
reach the top with 5 resting spot on the way. The scenery of the green
vegetation surrounding the hills and the crystal clear Arun River on the
hill top visiting the hills a communion with nature as well.