Low-cost Smartphones: AfriOne Debuts Made In Nigera Smartphone
|
Smarthphone makers, AfriOne have debuted its first factory in Nigeria for its low-cost smartphones.
The factory, set up amid an economic recession facing the country, is sited in the commercial hub of Lagos.
It will provide Africa's biggest mobile market with low-cost.
AfriOne's devices, using the Android operating system, will cost anywhere between N29,000 ($92) and N33,000.
The phone is targeted at middle-income buyers in a country of about 190 million people.
Director of Stategy and Government Coordination at AfriOne, Lekan Akinjide, made the disclosure at an event in Lagos.
According to Mr. Lekan Akinjide, the company's first factory has an installed capacity to produce 120,000 units per month.
The company also plans to unveil another factory later in the year.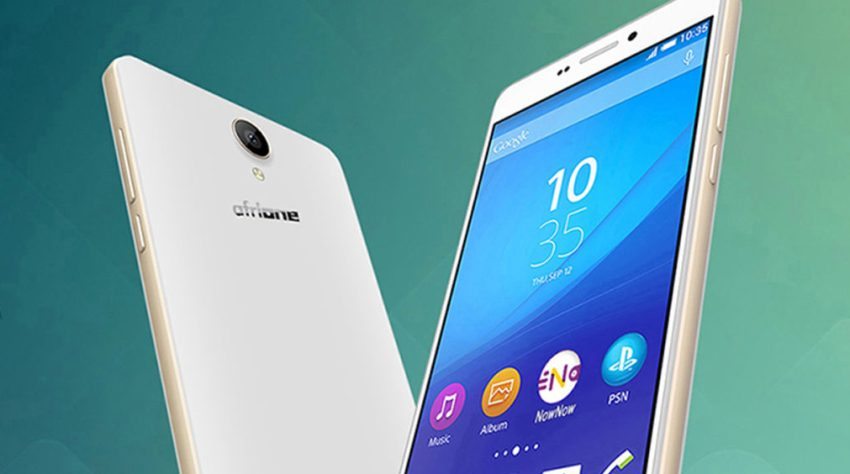 Contec Global, parent company of AfriOne is said to have invested $10 million in the project.
The smartphone market in Nigeria, driven mostly by cheap smartphones have led to increased internet penetration in the country.
Statistics show that most internet users in Nigeria gain access to the internet through mobile devices rather than PCs.
In February 2017, data from the Nigeria Communications Commission's website showed that Nigeria had 154 million active SIM Cards..
AfriOne, based in Lagos, forecasts a growth of e-commerce activities in Nigeria in the coming years.
The company, which has also developed a financial technology app.
According to McKinsey consulting, e-commerce will account for 10 percent of all retail sales in the continent's largest economies by 2025.
A value estimated to be equivalent to some $75 billion in annual revenue.
Meanwhile, the Nigerian Bureau of Statistsics (NBS) says Nigeria's economy, which contracted in 2016, performed better in the first three months of this year.
According to Statistician-General, Dr. Yemi Kale. Nigeria's economy did better in Q1 2017 than it did in Q2, Q3 and Q4 2016 in the areas of improved oil production and factory output.
He said:
"From the numbers we are seeing, certainly things are improving, and if the data doesn't show Nigeria out of recession, it will show Nigeria is on its way out of recession."
Kale, speaking in an interview at his Abuja-based office on Thursday said Gross Domestic Product for the three months through March "might be close to the first-quarter numbers, whether positive or negative."