Top 7 Most Matured A-list Celebrities In Nigeria 2016
So, following the trend in Nigeria entertainment industry this year "Beefs" and "Childish Behaviors", we at T.I.N Magazine came up with a list of just "7" A-list celebrities in Nigeria that are definitely the most matured when it comes to the way they address issues, their dress styles, and how much decent they are in the past 12 months. Well, this is just a list of A-list celebrities that are controversial, there are many celebrities in the industry at the moment that are definitely matured and decent but are not A-list or "Controversial" so this list is for A-list celebrities only.
5 MOST MATURED AND DECENT A-LIST CELEBRITIES IN NIGERIA 2016
7. BANKY W.
Banky
Mr. Wellington is a nice,cute and easy going personality as far as we can tell.
He is sure an A-list celebrity but he really isn't the controversial
type. The singer and video director has barely been caught any messy
fight with another person. Even though there was a disagreement between him Wizkid in 2013, it was later resolved. Banky does not get into tweet fights and he's got no public beef with nobody.
6. FLAVOUR NN'ABANIA
Favour
Flavour is sure a controversial personality and one of the most popular baby daddies in the entertainment industry right now. We definitely can tell flavour has been associated with several controversies bad and good but at the end of the day he doesn't get dirty or show his not very good side. He addresses his issue quite well and does not get into social media fights.
5. TIWA SAVAGE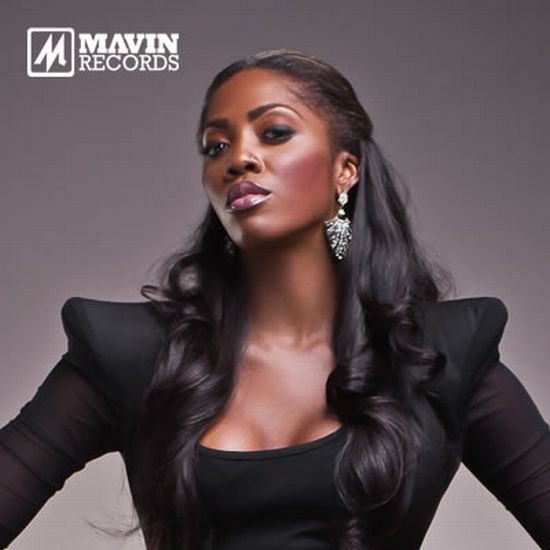 Tiwa
Nigeria's most popular songstress, happily married and a proud mother of one. Naturally we all know Tiwa Savage has this innocent looks. She is very controverisal and gets critizcized often, despite all that; Tiwa has never been involved in a fight with no one, even during her marriage crisis she handled the situation the right way. Tiwa has got no beef with no one in the industry has as far as we can tell. She also doesn't seek unnecessary attention.
4. OMOTOLA JALADE
Omotola
A very well popular Nollywood actress if not the most popular judging by her social media followers. She has quite some huge fan base. Omotola has never been involved in any social media fight, and as far as we know she has no beef with anyone too. She is controversial but has not been involved associated with scandals. She is no 4 on this list
3. GENEVIEVE NNAJI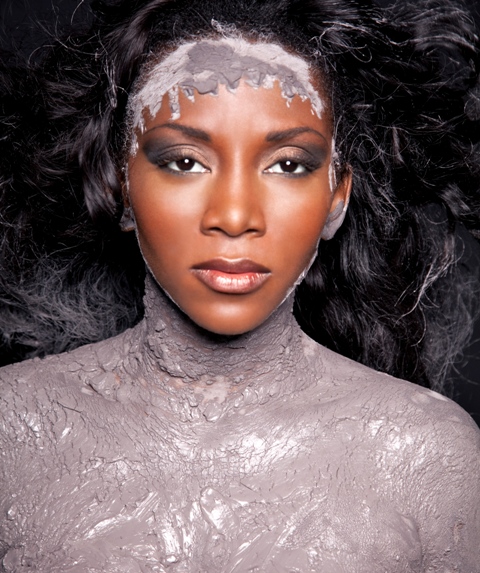 Genny
Another popular Nollywood actress who has been in the movie industry for quite a longtime and has been associated with several controversies but we've never seen her get dirty with anyone. Genevieve is not the type of personality anyone would say seeks attention. She is every well respected by many actors in the movie industry. Her looks is always simple and decent. Genevieve does not get into fight with social media fight even though she gets insults all the time. She is no.3 on this list
2. 2BABA
2baba
Well respected by many people in the entertainment industry, Mr. Idibia has been a relevant musician in the industry for quite a long time with tons of scandals and rumors but the singer has managed not to get himself dirty whenever things like this come up. He's never been involved in any tweet fight or social media beef whatsoever. He is a married man with plenty of kids.
2baba's dressing and looks sometimes maybe childish but he most times dress matured. He is no.2 on this list
1. D'BANJ
Dbanj

This guy in the past few years has shown he is a very well organized,matured,responsible and decent personality. D'banj as controversial he's been he has never been involved in any fight or beef both online and offline. He's never been seen abusing or dissing anyone even though he gets dissed by many a lot. D'banj in 2014 when rumors of him getting broke was all over the media, it can be said the popular singer handled the case the best way anyone could have handled it. The singer doesn't get into nonsensical tweet fights or any kind of social media fight.
Coming to his dressing and looks; D'banj does not have tattoos all over him like others do, he doesn't zag his trousers nor put on studs like many other celebrities do. He is no.1 on this list.
About The Author
Akinola