Top Ten Richest Musicians In Nigeria 2016 (updated)
READ THE MESSAGE BELOW
We promise to update you guys Nigeria's highest paid artists of 2017 come December this year, trust us, we are not going to fail you.
So, it is 2017 already and we've decided to put out the list of the richest musicians in Nigeria as of 2017 following the financial reports we've gotten on each of these artists since last year till this present moment.
Do not fall for any non-sensible list that some bloggers will put out later this year, showing Nigerian artists net worth, they are all lies and senseless assumptions. The list that was released last year showing 20 Nigerian musicians and their net worth was later confirmed a list of lies and assumption when singer Davido said to be worth 14million dollars on the list personally debunked the claim and said he is not worth that much in an interview he had with MTV base talk in 2015.
So like we said in our previous post, Nigerian artists net worth cannot be stated because they don't declare their net worth or annual financial income, even Forbes cannot tell the worth of Nigerian artists.
Well, we at T.I.N Magazine will be presenting you our own ten richest musicians in Nigeria as of year 2016 following reports we've gathered on artists whose worth are quite high in the music industry.
So checkout the criteria we used and reports we tracked before we put out this list:
=> How long each of these artists have been earning from music
=> Digital downloads sales: iTunes and MTNmusicplus
=> Label owner or signed artist?
=> How much these artists charge per show
=> How often these artists get invited to perform at shows
=> Endorsement deals each artist has got
=>Other businesses these artists have got.
NOTE: The list you are about to see does not have Net worth included, and some endorsements included are not confirmed by the artists, they are just media reports.
TOP 10 RICHEST NIGERIAN ARTISTS 2017
10] IYANYA
Well, Iyanya dropped in our 2016 ranking, in 2015 we ranked him no.8 now he is number 10, well, it looks like the singer still has endorsement deals to his name and we have reports that his contracts with some of his endorsers have not been renewed. Well, the singer's label TrippleMG did quite a good job last year and we believe the label raked in quite some income with album release and various shows and tours. His active endorsements include: MTN, and maybe ZINOX
He's managed to be on the top ten.
9] OLAMIDE
Olamide moved from no.10 to no.9 this year. The YBNL boss got more endorsements last year and
Signed a deal with Surebet in 2015, he has performed in many huge events since last year. Olamide is said to be charging at least 4million per show as of 2016.
Olamide dropped another album in November 2015 which have been reported to selling quite fast on iTunes.
His active endorsements; ETISALAT, SUREBET,

8] TIWA SAVAGE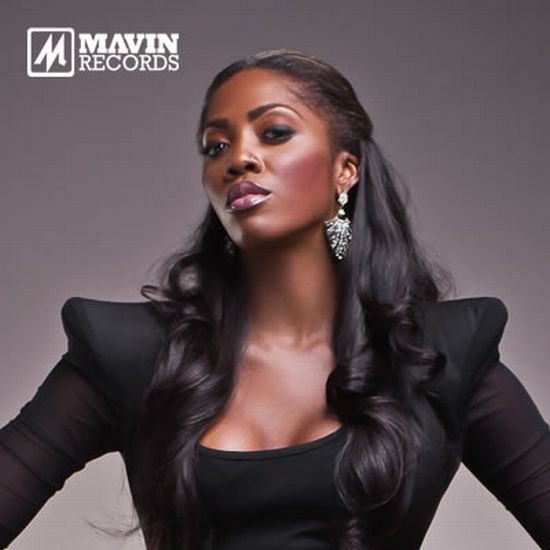 The songstress is as of 2016 the entertainer with the most endorsements. She moved fro no.9 to no.8 in this year's ranking.
Signed a multimillion naira endorsement deal with pampers diapers in 2015, her R.E.D album is at the moment the best selling album on MTNMusicplus.
Her active endorsements include: MTN DEAL, Forte Oil Deal, Pampers,Maggi, And Pepsi
7] DAVIDO
Davido was in 7th position in 2015's ranking, and he's remained in the same position this year. The singer is said to be charging as much as 5million naira per show. The singer also quite some huge endorsement deals to his name. According to him he signed a million dollars global deal with Sony Music in 2015.
Active endorsements: MTN deal, Closeup Deal.
6] WIZKID



Wizkid was ranked no.6 last year and he's remained in the same position this year too. The singer has quite some big deals to his name and he's known to be called for many shows. Report says he charges as much as 5million naira to perform. His active endorsements include: GLO deal, PEPSI deal.
5] BANKY W
banky
Banky W is clearly among the oldest artists in music industry, which also means he's been making money from music for a longtime. The singer has been a brand ambassador for Samsung for a very longtime. He was in the n.5 position in last year's ranking, he's also remained in the same position this year. Report has it; Banky charges as much 3million naira per show. He is also the CEO of the popular label; EME..
His active endorsements as of 2016; CIROC deal, Samsung deal and Etisalat deal.
4] 2BABA
2baba


Everybody knows he is one of the legends in the Nigerian hiphop world, he's been doing music for a long time and has remained consistent ever since. 2baba makes a lot of sales on iTunes according to iTunes Nigeria. The singer was in no.4 position last year and this year he is still in the same position. 2baba is known to be an artist with not many endorsements like he should be but he still makes a lot from music. Active endorsements: Airtel deal, Guinness deal.
3] DON JAZZY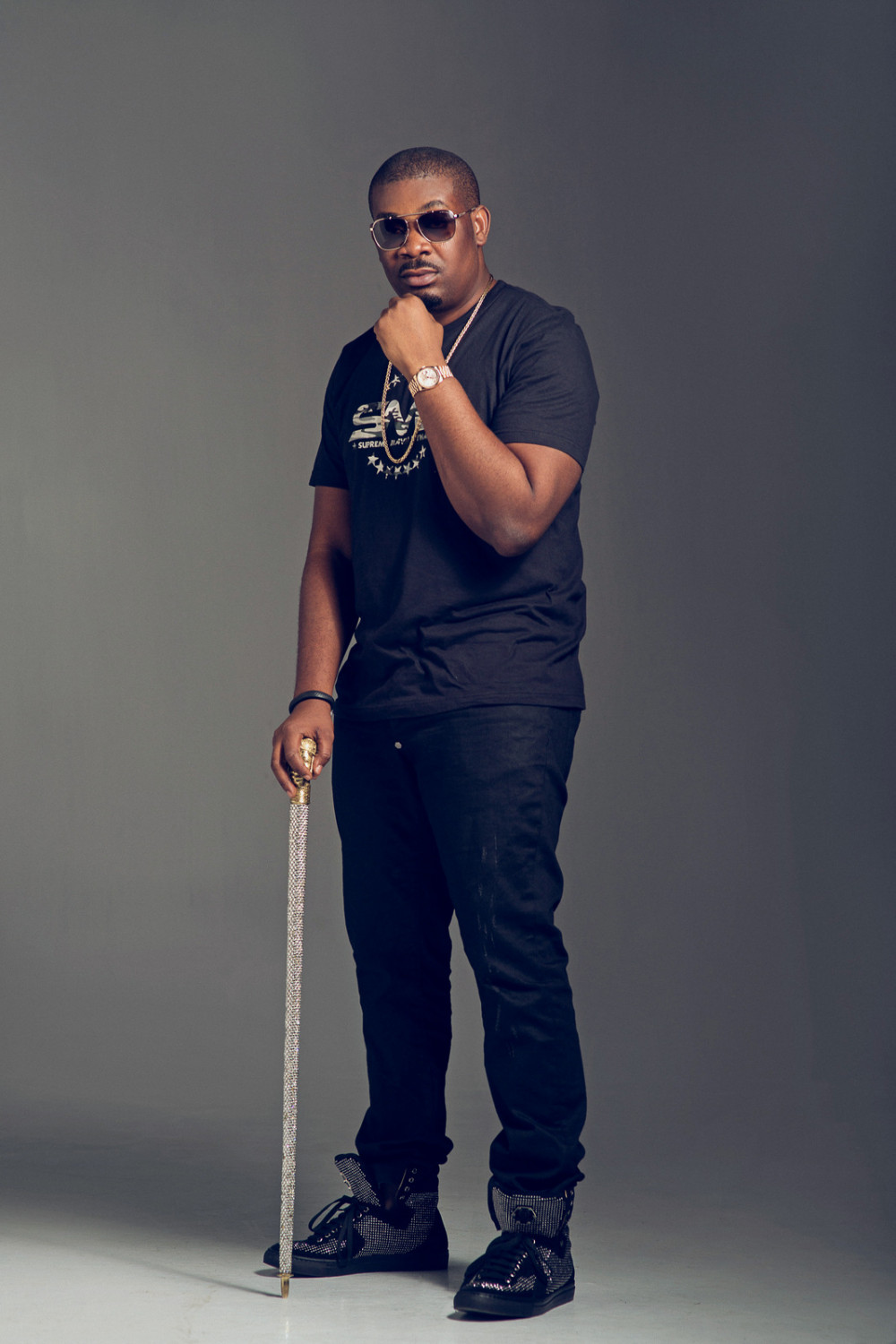 Don baba
Don jazzy was in this same position last year. Everybody knows he is a co-founder of the popular defunct label; Mo'Hits which him and his partner D'banj made quite some money through the label. The singer,song-writer and producer makes money off his new mega label; MAVINS. He's also got quite some huge endorsements to his name.
His active endorsements include; MTN deal, Loya Milk deal.


2] D'BANJ

"Nigeria's richest solo artist"
The popular singer can be said to be a man of endorsement deals. The guy has got a lot of brand endorsements in the past and as of the moment he is 2nd entertainer with most endorsement deal after Tiwa Savage. He charges between 6-7million naira per show.
His active endorsements includes; Ciroc deal, Glo Deal, Bank of industry deal, Beats By Dre deal.
D,banj signed another multimillion naira deal with SLOT Nigeria late 2015.
He is the richest solo artist in Nigeria.
For the past 6years he's been ranked as the no.2 richest artist in Nigeria consistently, he probably might take over as the richest musician in Nigeria very soon.
1] P-SQUARE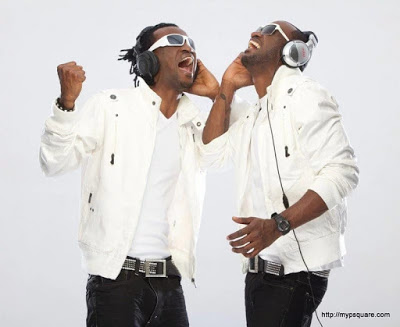 The duo have been ranked richest in Nigeria for a very long time. These two have been making money from music for a very longtime. They've made money from album sales both online and offline, the duo charge as much as 7-8million naira per show and they've got massive endorsement deals.. They've been an ambassador of the popular telecom GLO for a longtime. And as of 2016 these two have got endorsement deals individually. Peter has 2 active endorsement deals which includes; Olympic milk and Addidas.
Report has it these two are making from other businesses and investments.
T.I.N MAGAZINE WILL DEFINITELY BE PUBLISHING THE TOP 20 HIGHEST PAID ARTISTS IN NIGERIA OF 2017 IN DECEMBER. (It will reveal to you the top 20 Nigerian artists that made the hugest money this year.)
[DO NOT COPY THIS ARTICLE TO ANOTHER WEBPAGE WITHOUT PUTTING A LINK BACK TO THIS SITE]
About The Author
Akinola