T.I.N Interview With Rapper MZ KISS.
|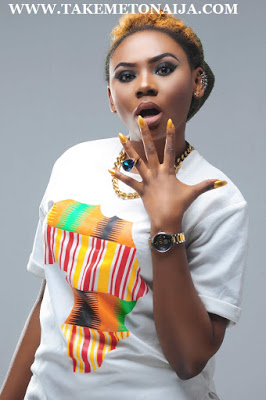 Ok, its another Saturday, this time its a female rapper, she is signed to Capital Hill Music. Well, the interview below is actually a very short one, Mz Kiss didn't give deep responses to most of our questions, but you can still manage the little conversation T.I.N Magazine had with her below.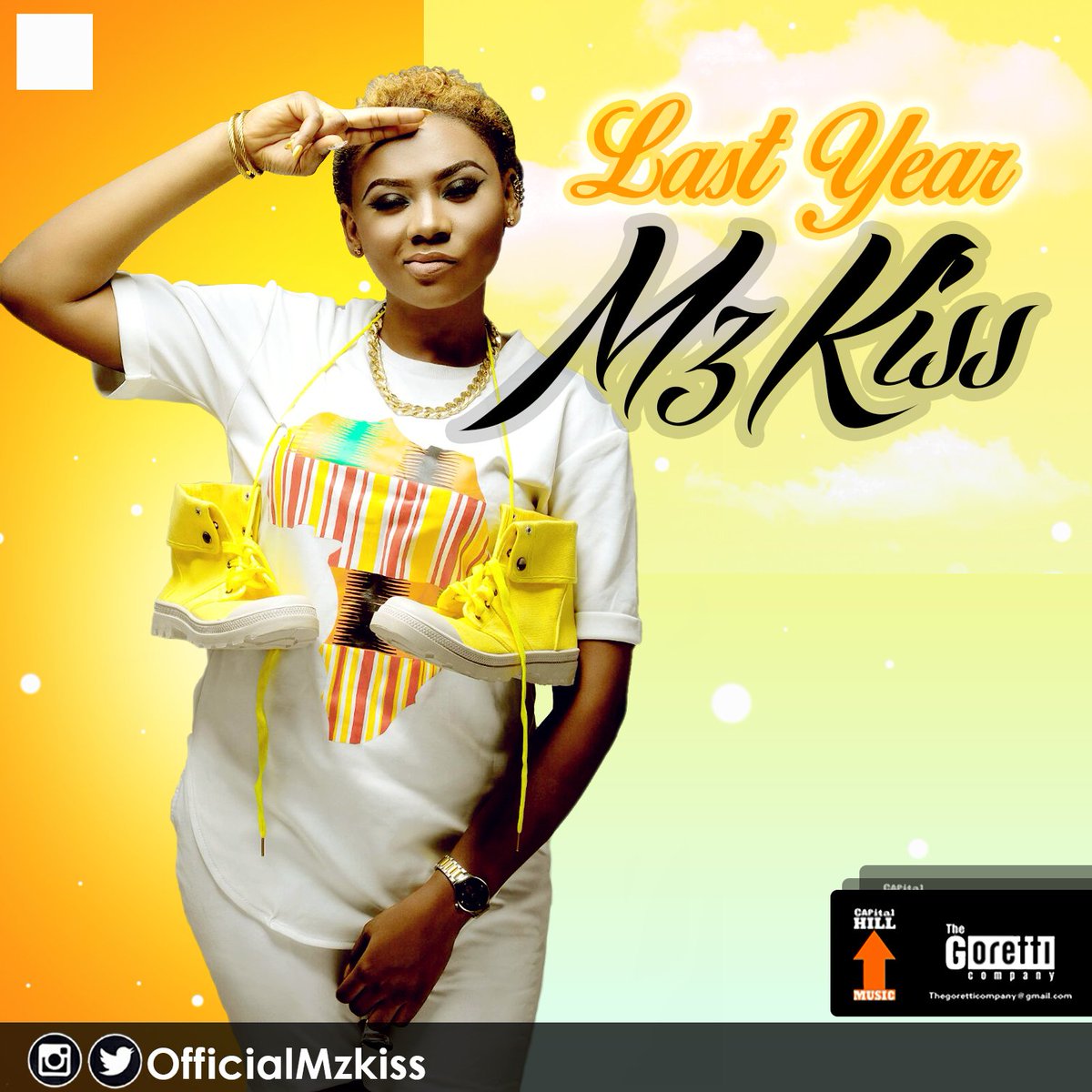 Hello Mz Kiss, this is Bamsy interviewing you from T.I.N Magazine.
PLEASE TELL US YOUR REAL NAME
Akindele Justina Omowunmi
AGE?
I was born early 90s
EDUCATIONAL BACKGROUND AND
FAMILY?
From a Family of 6 second to the last is my position, Attended Kembus nursery and primary schools, Abeokuta girls grammar school, currently in one of the Nigerian Universities
WHERE DO YOU HAIL FROM?
Ondo state
HOW FUN AND HARD WAS GROWING UP?
I had my family together ,it was good but since we lost my dad and everyone went their ways it was quiet hard but I am fine.
WHAT INSPIRED YOU INTO DOING MUSIC?
I have always loved music growing up,I have always wanted to do music but Dagrin inspired me to rap
WHEN DID YOU START MUSIC OFFICIALLY?
About 6years ago
TELL US CERTAIN DIFFICULTIES YOU FACED AS AN UPCOMING ARTIST
Normal ups and downs.
YOU ARE SIGNED TO CAPITAL HILL MUSIC AT THE MOMENT, HOW DID THAT HAPPEN?
After I left my formal label,I got a call from Capital Hill and that was it
YOU'VE RELEASED QUITE A FEW SINGLES, WHICH WOULD YOU CONSIDER TO
BE THE BIGGEST SO FAR?
None yet,Big is yet to come
SO, YOU ONLY DO RAP, YOU DON'T SING?
I started music as a singer, and yes I still sing
YOU KNOW, WE CAN SAY WE HAVEN'T SEEN ANY HUGE FEMALE RAP-ACT IN
THE INDUSTRY FOR A LONG TIME, HOW DO YOU INTEND TO BREAK THAT RECORD?
I am a work in progress I hope after all I am able to steal your hearts . So help me God
WHAT BROUGHT UP YOUR RECENT SINGLE "STOOPID" FEATURING FALZ?
I just wanted to do something flexible,Owo meta is Kind of hard core
WHEN SHOULD WE EXPECT YOUR ALBUM?
Anything can happen but I am still working
SO HOW IS LIFE AT CAPITAL HILL MUSIC?
My personal life is very ok and my artistic life is good
WHAT IS YOUR RELATIONSHIP WITH DAMMY KRANE?
We are colleagues and he is a good person
HOW HAS YOUR LIFE CHANGED SINCE COMING TO THE SPOTLIGHT?
Am in spotlight yet? I haven't even started work
ARTISTS YOU LOOK UP TO IN THE INDUSTRY?
Mz kiss, I know she won't let me down
HOW DO YOU SPEND YOUR DAY?
For now, its work work work
YOUR CELEBRITY CRUSH?
Can I pick a female? Its Tiwa Savage, She can't do wrong to me
MESSAGE TO THE FANS
Big thank you to everyone who has been supporting me, I promise I won't let you down. I see everything ,they keep me going .please keep supporting me.
Thanks…