The Top Ten Tallest Buildings In Nigeria 2015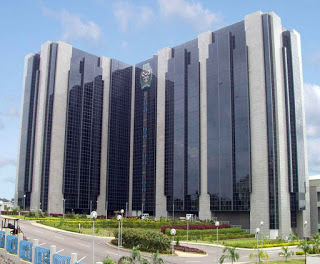 T.I.N Magazine few days ago updated a record under the T.I.N Nigeria super records which was declaring the NECOM House in marina, Lagos state to be Nigeria's tallest building.
Well, we've come up with a list consisting the top ten tallest buildings in Nigeria as of 2015 including the completed and the uncompleted. The top ten you are going to see below is rated according to completion, Find pictures and details of each building below.
Millennium Tower, Abuja- 170 m (560 ft) (Uncompleted)
(A structure not building)
peek
The Millennium Tower and Cultural Centre project is one of the many projects in the Central District of Nigeria's capital city of Abuja. At 170 metres (560 ft), the tower would be the tallest structure in Nigeria. The tower was designed by Manfredi Nicoletti and is part of the Nigeria National Complex which includes the Nigeria Cultural Centre and Municipal Building. Construction started in 2006.
The 170 metre tower will be Nigeria's tallest structure when completed along with an eight storey, low rise, pyramid shaped Cultural Centre. Located in Abuja, the site is severed by a main road so the two structures will be linked via an underground arcade.
TOP TEN TALLEST BUILDINGS IN NIGERIA
This list ranks Nigerian skyscrapers that stand at least 60 m (197 ft)
tall, based on standard height measurement. This includes spires and
architectural details. The rating was done using the height to tip method which includes antenna masts and structures attached to the buildings top.
1] NECOM HOUSE, Lagos – 160 m (520 ft)
necom
NECOM House (formerly NITEL Tower) is a skyscraper in Lagos, Nigeria. The 32-story building was completed in 1979, and houses the headquarters of NITEL. The communications spire at the top of the tower serves as a lighthouse beacon for Lagos Harbor. The building is constructed of concrete. The building is the tallest in Nigeria and the entirety of West Africa.
2] Union Bank Building, Lagos – 124 m (407 ft)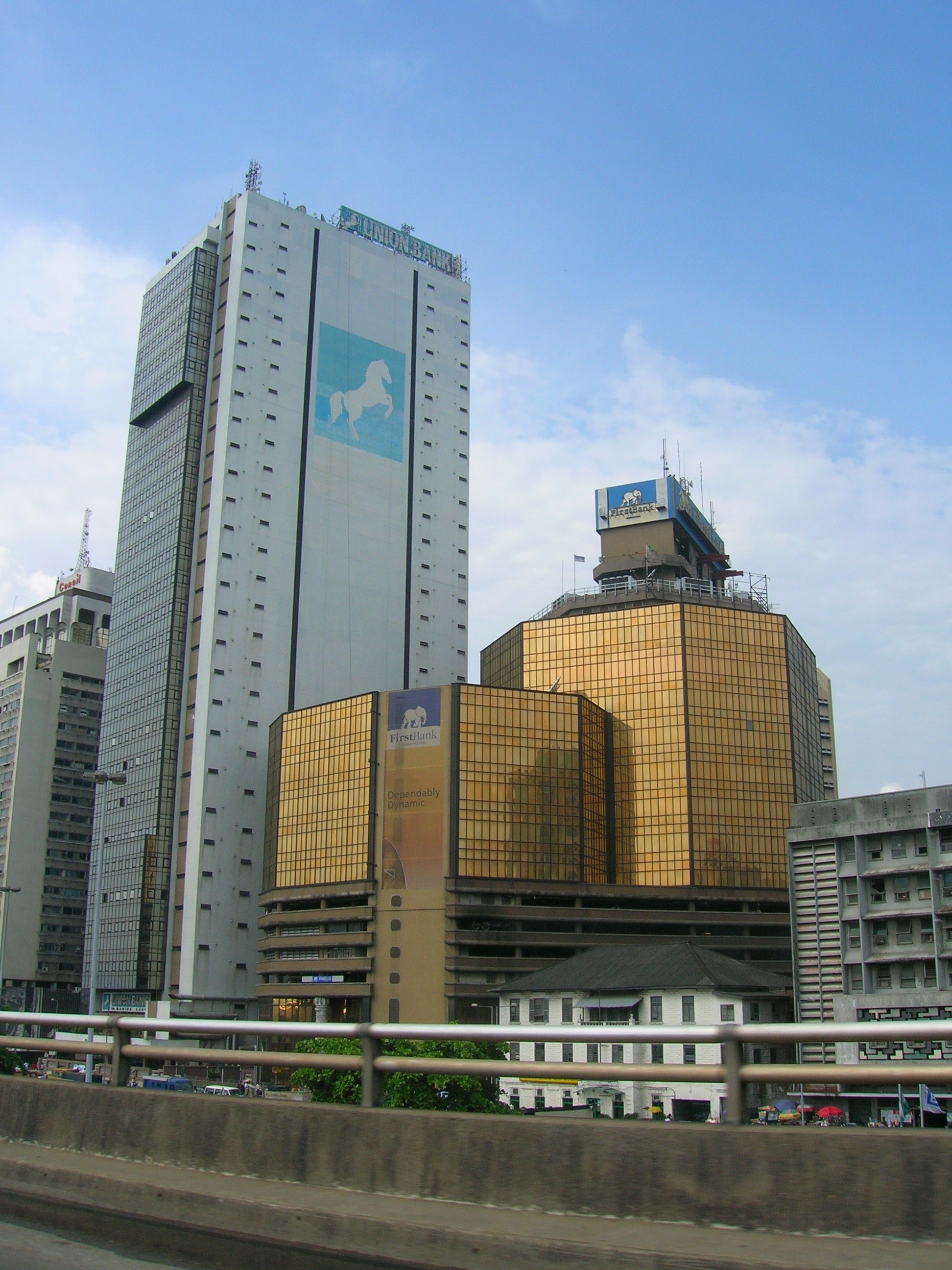 UB building
Union Bank Building is a skyscraper in Lagos. The 28-story building serves as the headquarters of the Union Bank of Nigeria.
3] Ministry of Communication Building, Lagos – 109 m (358 ft)
no clear image
This building belongs to the Ministry of communication in Lagos, said to be the head quarters in Nigeria, building is (358ft) tall
4] COCO HOUSE, Ibadan -105 m (344 ft)
cocoa house
Cocoa House, completed in 1965 at a height of 105 metres was once the tallest building in tropical Africa. It is located in the city of Ibadan in Oyo State, Nigeria. And was built from proceeds from commodities (e.g., Cocoa, Rubber, Timber and so on) of the then Western State of Nigeria.
5] InterContinental Lagos, Lagos – 105 m (344 ft)
intercontinental lagos building
InterContinental Hotels & Resorts has over 180 hotels, located in more than 60 countries across the globe. In operation for over 60 years, the Intercontinental brand is one of the world's major luxury hotel and resort brands. Their branch situated in Lagos has the 6th tallest in Nigeria.

6] CBN Lagos Building, Lagos – 100 m (330 ft)
cbn lagos
The CBN Lagos building is the 7th on the list with 330ft, it used to be the headquarters of CBN in Nigeria.
7] Great Nigeria House, Lagos – 95 m (312 ft)
GNH
The 22-storey Great Nigeria House, acclaimed as the 8th tallest building in Nigeria, accommodates Mainstreet Bank and also serves as warehouses to some traders. Caught fire in 2013.

8] CBN Headquarters CBN Headquarters -94 m (308 ft)


cbn abuja
This is basically known to everybody that the CBN Abuja is the headquarters of all CBN banks in Nigeria, its building is the 9th in Nigeria, 308 ft. with 22floors.
9] Civic Centre Towers– 90 m (300 ft)
CCT
The Civic Centre Towers offers commercial office space in a desirable area of Victoria Island, Lagos, providing modern offices with latest technology. Their building is the 9th in Nigeria with 13 floors count.
10] Eko Court A And Eko Court B – 88 m (289 ft)
pic
The Eko Court A&B are both Residential Buildings belonging to the Lagos state government (Apartment / Condo) · Victoria Island
THE YET TO BE COMPLETED THAT SHOULD BE AT THE TOP:
1 World Trade Centre 1 Abuja – 158 Metres
2 World Trade Centre 2 Abuja – 150 Metres
3) Black Pearl Towers (Eko Atlantic) – Lagos – 113 Metres (Ongoing Development)
4) Eko Towers II – Lagos – 110 Metres (Ongoing Development)

As soon as any of them gets completed they get their right spot on the top ten.
SOURCES: emporis.com, wikipedia.org
About The Author
Akinola