TIPS OF THE WEEK: See These 4 Important Quotes By IROKOTV CEO Jason Njoku For Future CEOs.
|
Do you know Jason Njoku IROKO PARTNERS founder? well, if you don't know him;
he is the founder and CEO of IROKOTV and other iroko platforms. He is popularly known to be a billionaire tech geek. He is in his early 30s you can read his full bio: HERE
Here are some important quotes made by him that could help our future CEOs.
QUOTE 1
QUOTE 2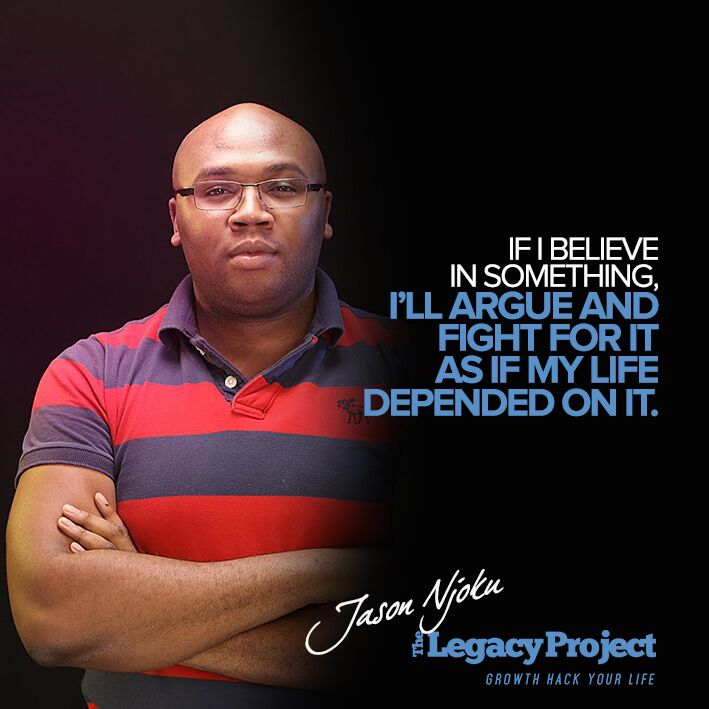 QUOTE 3
QUOTE 4