Happy 55th Independence Day! See Interesting Celebration Pictures
|
ON BEHALF OF OUR WRITERS AND BOARD WE SAY; NIGERIANS… HAPPY INDEPENDENCE DAY!
Nigeria is celebrating 55years of independence today, our very beloved country country is a year older again.
Nigeria is Africa's most populous country and also presently Africa's biggest economy. Even though Nigeria has been tagged with many kind of bad titles: "Africa's most corrupt country,highest poverty rate, Africa's highest unemployment rate" and many more… But all we know is Nigeria is moving on and is growing, 3years ago Nigeria was not Africa's biggest economy but now we are, so people lets put our faith in Nigeria and focus on the future in front of us all Nigeria is going to be great..!
Lets put our prayers and believe in Nigeria getting better and better every minute, let us put total honesty in whatever we do, that way we would together build a much more better Nigeria.
Nigeria is a great country with very different people, cool tribes and cool regions and states, our influence in the world right now is high, so shoutout to all Nigerians making us proud out there keep doing that.
Nigerians lets stop; TRIBALISM, DISHONESTY, AND VIOLENCE and lets build a better future for ourselves and our children's children.
SO CELEBRATE NIGERIA IN YOUR OWN WAY TODAY… BE HAPPY FOR YOURSELF AND YOUR COUNTRY!
HAPPY INDEPENDENCE DAY NIGERIA!
FEW BEAUTIFUL CELEBRATION PICTURES BELOW:
Beautiful Nigerian lady holding the flag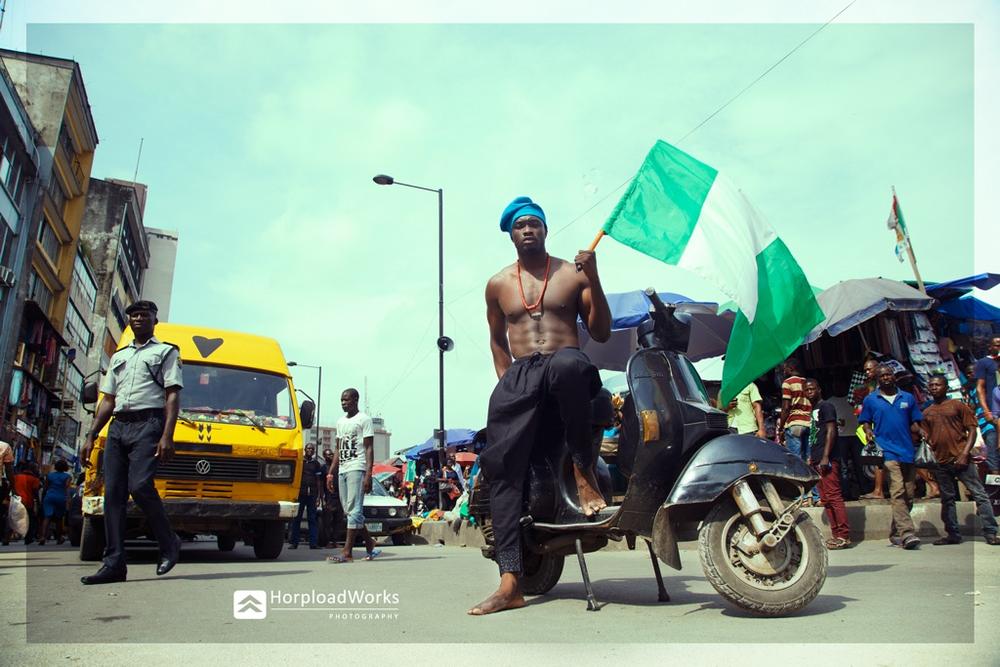 Nigerian man holding the flag
A group of enthusiastic, patriotic college students in the U.K
Nigerians outside the country celebrating
Skaters Skating
Dancers in a parade
Beautiful line up
Model strips for Nigeria
Nigerian Pupils celebrating
Actress Tonto Dikeh celebrating
Singer Dbanj celebrating
Beautiful independence cake
Soldiers Marching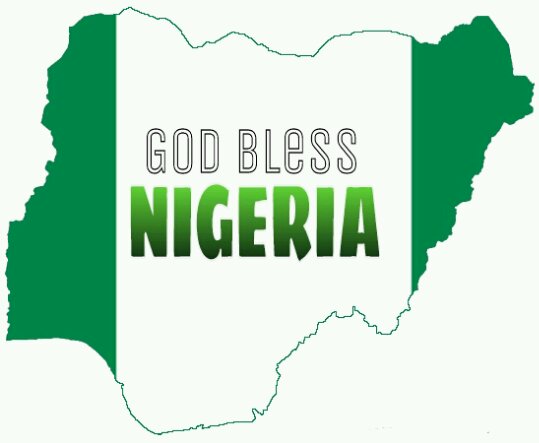 GOD BLESS OUR COUNTRY, GOD BLESS US ALL………………………………………..!