Firm to Build Nigeria's First-ever Waste-to-Power Plant
|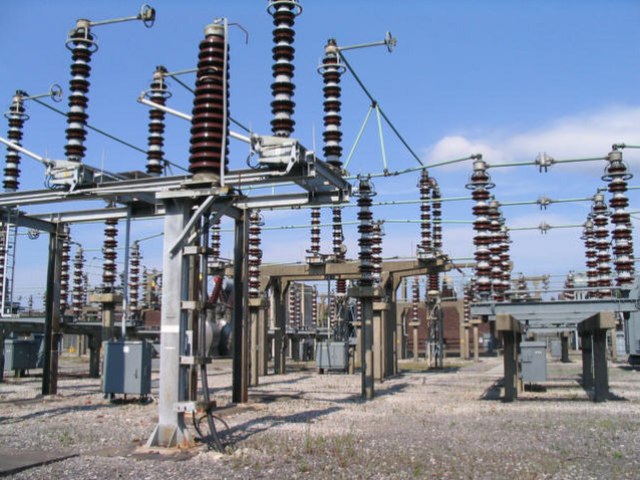 Strancton Limited, a private power firm has opened discussions with the federal government to build the first-ever waste-to-power plant in Nigeria.
Speaking shortly after holding discussions with key government agencies like the Nigerian National Petroleum Corporation (NNPC), Central Bank of Nigeria (CBN), Ministries of Power and Environment, as well as Nigeria Investment Promotion Commission (NIPC), in Abuja, the Chief Executive of Strancton, Edozie Njoku, stated that the plan was to convert Nigeria's huge waste into power for economic development.
Edozie stated that if ongoing discussions with the government end successfully, the plant could become Nigeria's first large scale waste-to-power plant, and the second in Africa, the first being that of New Horizons Energy in Athlone, Cape Town South Africa.
He explained that the company's research on Nigeria's waste deposits indicate it would be sustainable to run a waste-to-power plant in some states of the federation.
He added that the legal frameworks on access and use of municipal waste would need to be fine-tuned to forestall possible scarcity of waste from potential government's recalcitrant acts.
Edozie noted that countries in Europe have developed and maximised waste-to-power technology to provide electricity to their homes and offices.
He stated that Nigeria, which generates a lot of waste would have to consider making the most of this.
He said he made a presentation to the power ministry in 2016, and it was agreed that relevant stakeholders in the sector should converge to explore the potentials of waste-to-power plants in Nigeria.
According to him, the recent meeting was a follow up to the 2016 agreement and initiation of an advance action plans for the convergence of an international investment seminar on waste-to-power in Nigeria which is expected to hold in June 2017.
The seminar, Edozie noted would bring investors and project contractors to further assess and invest in waste-to-power in Nigeria, while Strancton would advance its project plans with its foreign development partners comprising Inter Engineering and Solventure GmbH (Ltd) of Germany.
While he did not disclose the template for the plant in terms of its capacity and financial implications, as well as possible location, Edozie however said that modalities on these were being worked out and investors available for the project.
"The raw materials – Municipal Solid Waste (MSW) are everywhere in Nigeria. The technology we are deploying also produces fertilisers as waste product which is another value addition for us," Edozie said.
He added that a couple of government's agencies have approached Strancton for further discussion on the possible deployment of standalone off grid waste-to-power systems at various identified sites.
According to reports, Nigerian cities generate a lot of Municipal Solid Waste (MSW), and have following their increasing sizes and population with poor infrastructure development, face significant difficulties in managing their MSW.