HAPPY NEW YEAR TO YOU ALL. T.I.N WILL WOW YOU THIS YEAR.
|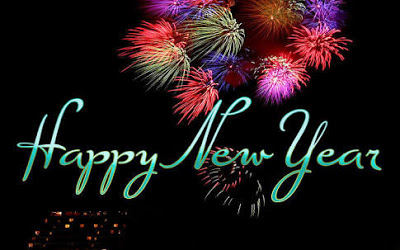 T.I.N MAGAZINE SAYS HAPPY NEW YEAR TO ALL OUR READERS AND FANS.
WE KNOW T.I.N MAGAZINE PERFORMED NOT TOO GOOD IN YEAR 2015. WELL, THIS IS A NEW YEAR AND WE'VE GOT BIG PLANS FOR THE YEAR.
WE WOULD LIKE TO LET YOU KNOW AS WE SHALL KICK START T.I.N MAGAZINE FULL ACTIVITIES NEXT WEEK, THE PLATFORM WOULD BECOME REALLY INTERESTING ONCE MORE… WE ASSURE YOU ALL THE CATEGORIES ON THIS PLATFORM WILL BECOME ACTIVE AND WELL UPDATED HERE DAILY.
WE ENCOURAGE YOU TO KEEP VISITING DAILY AND GET THE BEST OF OUR SERVICES.
THANKS.
Message from: T.I.N Magazine CEO.