25 Interesting Photos Of Nigeria In The 19th/20th Century See How Nigeria Has Evolved
|
T.I.N Magazine
brings to you a few old photos of how times has changed in this 21st Century.
Many things most of us didn't witness, lets imagine it, how good was it back then? well, see from the few oldies below.
Enjoy….
Aerial View Of The Ancient Kano City(1950s)

Education In Nigeria. (1940s-1970s)
Nigerian Chieves And Their Family(1800s)

A man and a lady on a motorcycle in Lagos Nigeria (1969)

When Queen Elizabeth Met Nigerians. (1950s)

Bornu trumpeters sounding the " frum-frums."(1910)
Hausa Boys Kano, Nigeria 1950
Transportation In Nigeria (1950s)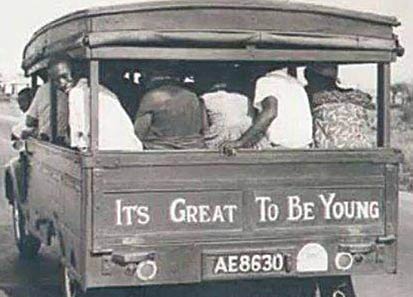 Nigerian Leaders Of Then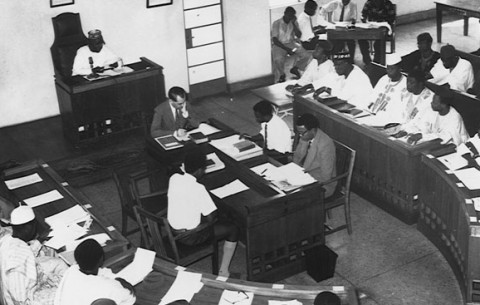 Street Styles In Ibadan (1940-1660s)
Old Carter Bridge Lagos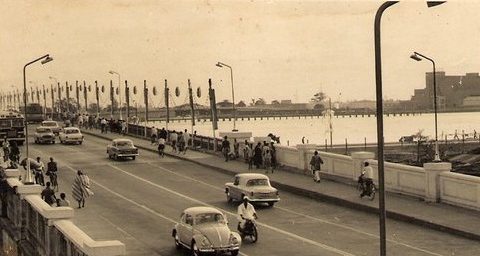 Nigerian Ladies From The East,South And North(1920s-1930s)
Nigerian Youths Celebrating Valentine (1965)


Children At The Beach (1940s)


Carter bridge street scene, Lagos Island (1950s)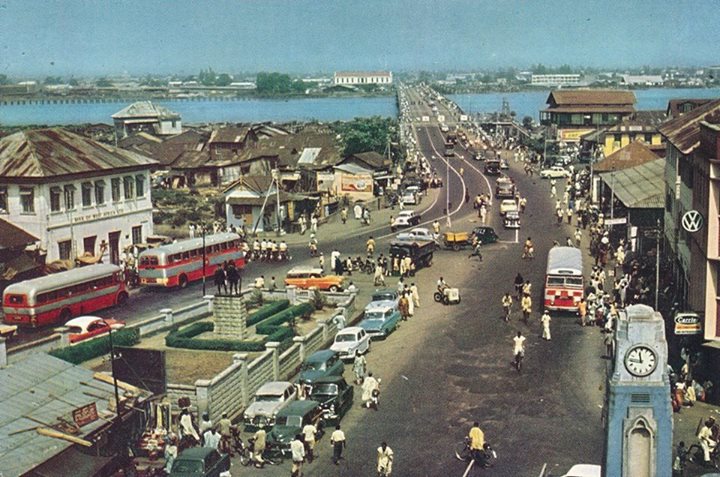 The Lagos Railway (1900s)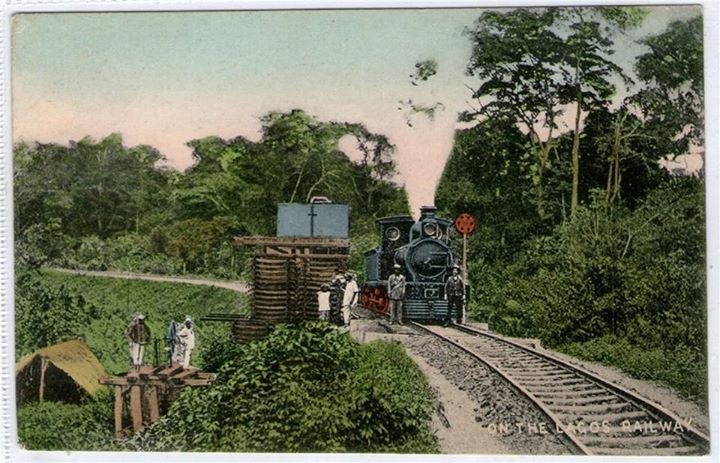 A Nigerian Bride(1900s)

Central bank of Nigeria, Lagos (1950s)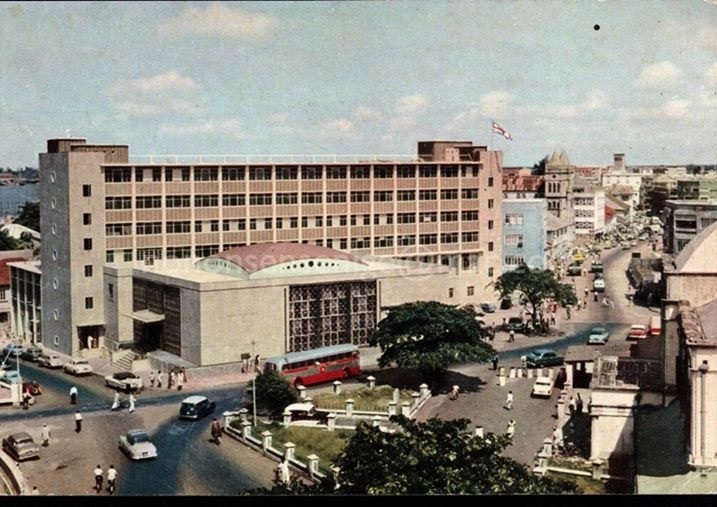 As you can see in the photos, Nigeria has really evolved a lot since then which is a wow thing, so imagine what Nigeria would look like in the next century or lets say in the next 50years?
So much developments still coming, lets keep welcoming them.
The photos were collected from Nigerian Nostalgia Project