update:Checkout This 16-Year-Old Simisola, Self Taught Photographer Who Beautifully Captures Lagos (Photos)
|
The young lady below is the wonder T.I.N Magazine is presenting you today…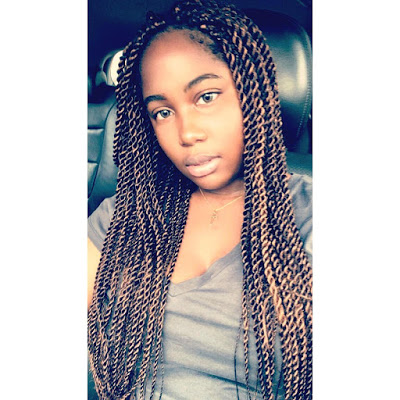 Simi
Simisola isn't stuck on a particular aspect of photography – she has dabbled in everything from portraiture to landscape photography – but at the end of the day she uses her work to tell stories from different parts of the world, but mostly Lagos.
16-year-old Simisola Babalola is a self-taught visual storyteller and conceptual photographer, whose passion for photography began in the summer of 2013 when she, sort of, fell into taking amateur landscape pictures.
Speaking with Lucid Lemons about her work and her love for photography, Simisola said:
"When people look at my pictures, I want them to feel the way they do when they want to read the line of a poem twice. Today everything exists to end in a photograph really and I'm proud to be a part of it.
One thing I love about photographs is that they capture a moment that's gone forever and can't be reproduced. It's a form of communication when words are unclear."
You can check out the rest of her work on Instagram.