Ten Most Influential Musicians In Nigeria 2016
T.I.N Magazine just ranked Nigeria's ten most influential musicians of 2016. The listings were rated
according to the level of influence each artist has in the music
industry and Nigeria as a whole. This list wasn't judged based on the
fame or money a singer has but their influence in someway or the other. And the ranking is based on their performance within the last 12months.
The no.1 person on the list is to be considered to be the most Influential music act in Nigeria as of 2016.
TEN MOST INFLUENTIAL ARTISTES IN NIGERIA 2016
10] M.I ABAGA
M.I
As the CEO of the largest record label in Nigeria 'Chocolate City" he's been featured on this list. M.I a popular rapper and business man. The record label which he currently heads recently launched a talent hunt show called "ChocolateCity Unsigned" so as to give chance for upcoming acts to become established by sponsoring the winner's career with 10million naira.


9] YEMI ALADE
Yemi
The singer who came into the industry not long ago has actually made a lot for herself in a short period of time. At the moment Yemi Alade is among the most famous Nigerian artiste across Africa. She remixes her songs in several African languages. The singer eralir this year dropped an album called "MAMA AFRICA" she revealed she is going to give 10% of the album sales to charity.


8] P-SQUARE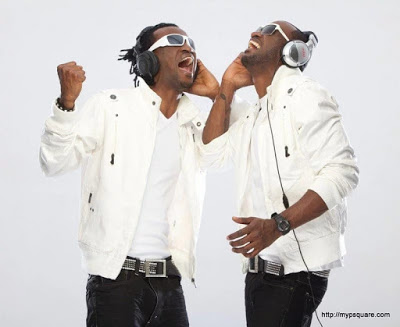 Psqaure
Even though the very popular duo have not been too active in the music industry for sometime now their impact still shows. Psquare still keep beautifying the Nigeria music industry outside the shores of Nigeria with several hit shows.
7] PHYNO
Phyno
The popular rapper is sure one of the biggest musicians in Nigeria right now. Phyno just like Olamide has shown he's not just a rapper but a singer also. Phyno in a short period of time in the music industry has got some huge achievements. Phyno now the represents the Igbo phase of the Nigeria music industry with release of several hit songs in his native dialect "Igbo language". Phyno also created "PHYNOFEST" last year which took place in Onitsha a concert which was quite a successful one. Phyno is one of the pioneers of artistry clothing lines in the music industry.
6] 2BABA
2baba
Tubaba Idibia a sure legend respected by many in the music industry is definitely one of the most influential musicians in Nigeria this year. Starting from his foundations to musical influences locally and and internationally within the past 12months has got him to be ranked 6th on this list. Not to mention he recently launched a free trip to Kenya contest for his Nigerian fans.
5] D'BANJ
D'Banj
He was ranked to be the most influential singer in Nigeria last year, well, it looks like the legendary singer fell in rankings this year. D'banj has made quite a lot of impact in the music scene and as far as we can tell he is still keeping up that impression. From promoting the KokoBussiness campaign earlier this year to promoting the ONE.org cmpaign, and promoting the BOI youth empowerment and entrepreneurship campaign the singer still remains as influential as ever
4] DON JAZZY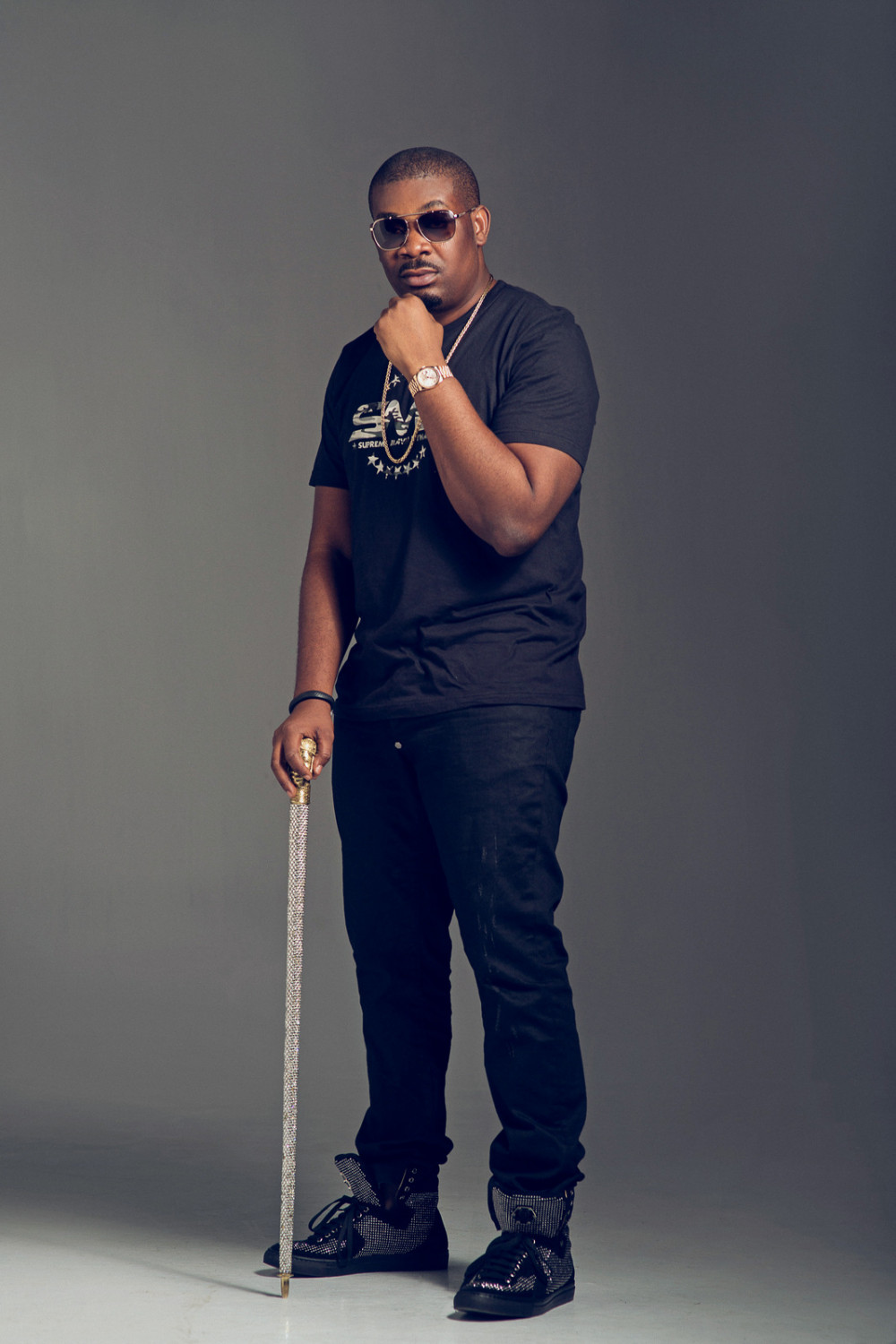 Don Jazzy
Well, 12 months before now, he definitely would have been ranked 1st or 2nd on this list, he's been featured to be the 4th most influential musician within the past 12 months. The ace producer and singer is very well a legend in the Nigeria music industry. His achievements would be too much to mention here. Well, within the past 12months the singer and producer have made a lot of impact in people's live and even in the music industry.
3] WIZKID
Wiz
The star boy himself has been ranked the 3rd most influential musician in Nigeria this year, Wizkid within the last 12months has shown he really is a starboy. The singer has taken Nigerian music beyond the shores of Africa after getting a remix collaboration with superstar Drake. The song was named the 12th biggest song of 2015 by Fader magazine. Ever since, he's been getting several international recognition, earlier this year he was featured by Vogue magazine a popular American magazine. The singer got featured by Drake in his recently released album "VIEWS" an album which has gone platinum. Wizkid got featured in one the album's lead single "One Dance".
Not to mention, the singer has got artistes signed to his Starboy records.
2] DAVIDO
Davido
Davido
has been an influential personality since starting his music career, he
is known to be a great charity supporter and he helps people quite a
lot via social media. Earlier this year like always Davido gave scholarship to a homeless kid he saw on social media.
The pop star earlier this year signed a global
deal with Sony becoming the first African act to sign such, a deal he
claimed would get him a million dollars, he also promised to make Africa
proud by exploring the deal to the fullest.
The singer also
covered a popular American magazine "FADER" few months ago. Davido
recently launched a new label called DMW a label which he already signed
two new acts to, which at the moment they are doing quite well in the
industry.
1] OLAMIDE
Baddo
Well, many may not want to believe this but the ace rapper and singer has been concluded to be the most influential musician in Nigeria as of 2016. The popular musician has made quite some great impressions within the last 12 months. A couple weeks ago the rapper organized a contest for upcoming music acts which was called the "Who You Epp" contest, he promised to help the winner of the contest with his/her music career financially.
The singer just 2weeks ago released Lil Kesh an artist signed to his label after helping the now superstar become a superstar making a little or no profit off him unlike every other label boss. He stated the YBNL record label was craeted to help new acts and not for bussiness like every other label.
The singer keeps helping new acts signed on his label. Not to mention , Olamide can be siad to be one of the artistes who helped ingeniousness in the Nigerian music industry.
Olamide earlier this year had a fight with another influential personality in the music industry Don Jazzy, a social media beef which trended for quite a longtime it caught many Nigerians attention as Olamide trended for quite a longtime on social media showing how much influence he has.
About The Author
Akinola