FLASH BACK PHOTOS OF THE WEEK… SEE THE LOOK OF SOME PLACES IN NIGERIA BACK THEN.
|
So its throwback Thursday again so we've decided to show you a few interesting photos of how Nigeria in particular used to look in the past..
Aerial view of ancient Kano in the 1940s. Lovely ain't it?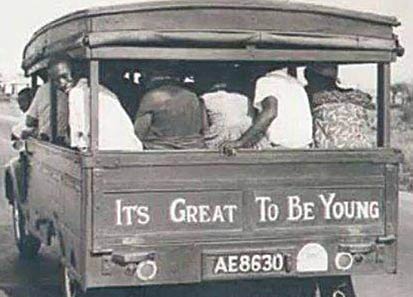 Transportation in the 1950s.
Interesting ain't it?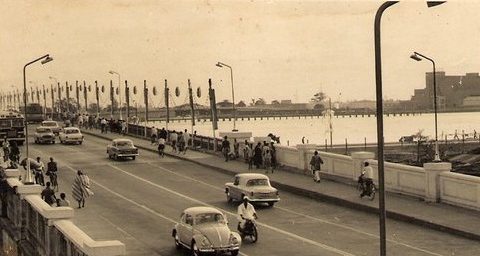 Old Carter Bridge, Lagos 1940s.
Cutely Classic…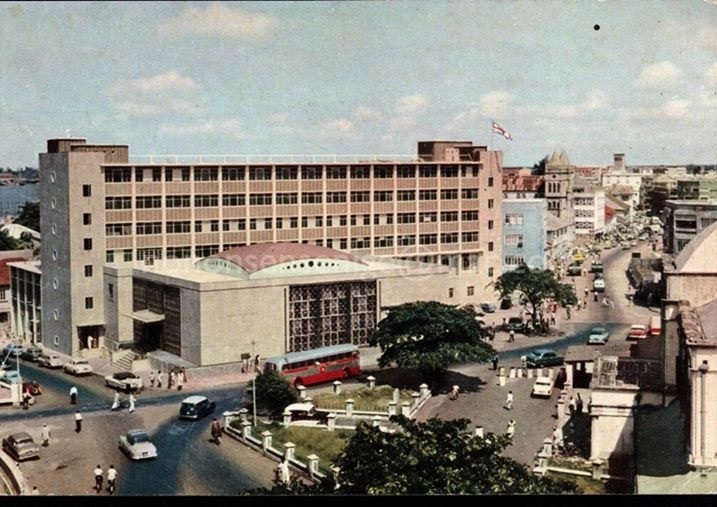 Central Bank Of Nigeria, Lagos state. 1950s
So what can you say about these pics